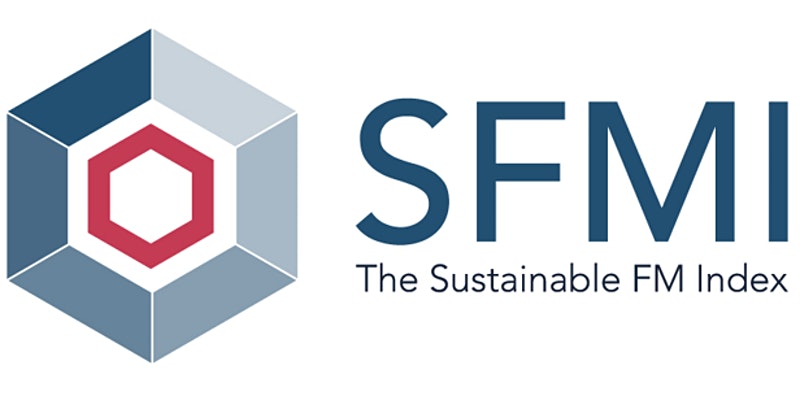 When is it?

8.30 am, 28 January 2021.

Where is it?

Online.

The details:

The Sustainable Facilities Management Index Awards 2020 will be held online for the first time, in reaction to the pandemic.
The SFMI annually assesses companies who aim to position themselves as sustainable FMs. Sustainable FM are providers that actively drive their own sustainability strategy like zero carbon or social value plans internally, but also how they implement this into the services that they provide to their clients. How can they contribute to their client's strategy?

Join us to discuss the trends and successes of sustainability in FM, including how the FM sector can provide value to its customers around the current key themes of sustainability. We will also reveal this year's winners, so make sure you sign up to find out the results!

What's on the agenda?
Guest speakers will discuss how FM should be engaging with key topics in sustainability for a prosperous future:
Allan Wickham – Head of Property at NatWest Group
Sunil Shah – Managing Director of Acclaro Advisory
And we'll hear from Whitcroft Lighting to give you an taste of how an FM Provider should be working with the supply chain to achieve zero carbon and a circular economy.
Click Here to Register for Free
---
Share
---