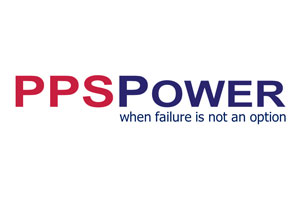 Introduction to PPSPower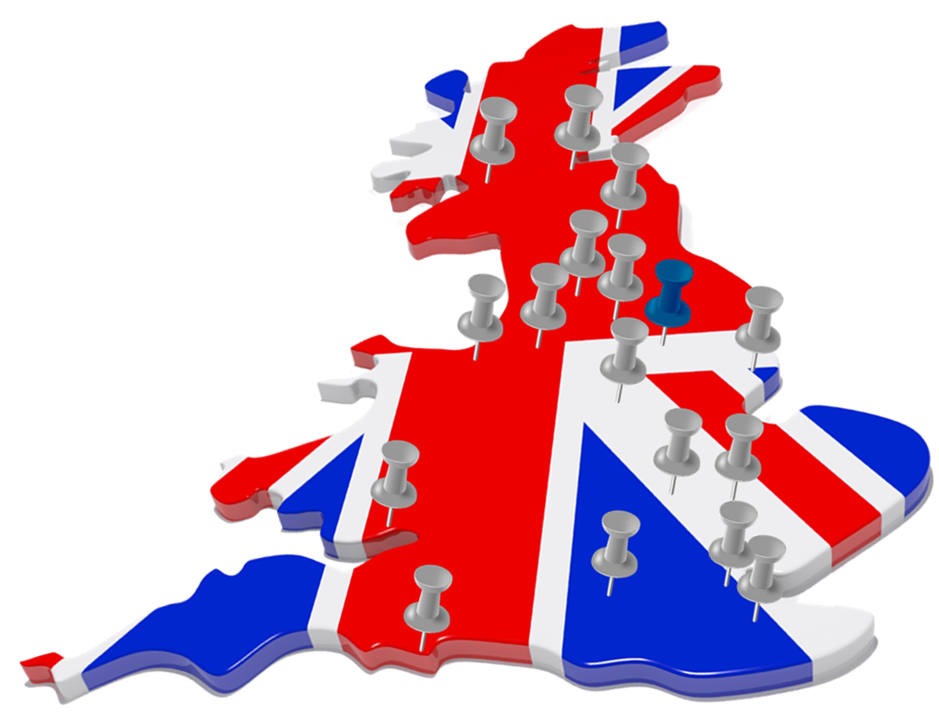 PPSPower (PPS) are a national provider of backup power service, maintenance, repair and installation solutions.
Founded in 1956 as The Progress Group and 1978 as PowerPlant Services, in 2014 these two companies came together to form PPSPower.
With a head office in Yorkshire and regional hubs throughout the UK we are a truly national service provider. The map to the left shows where our head office and hubs are located. No doubt there is a highly experienced team of engineers located near you.
---
Our Services: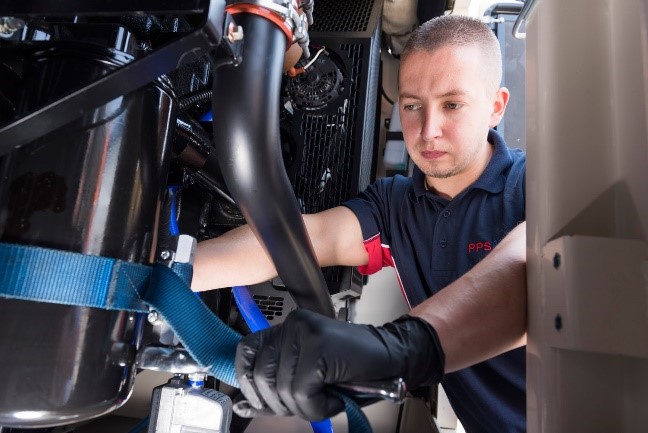 PPSPower have over 1,000 contracts on over 1,500 generators. The make and models of these sets vary dramatically and our engineering team has the expertise to support your site no matter how big or small.
We believe our generator servicing contracts are the most cost effective in the market due to our honest, open and transparent approach. We will work with you to help you to understand and budget for the essential generator servicing costs, minimising nasty surprises when you need generator repairs and maximising their reliability. We don't offer bronze, silver or gold servicing packages – we believe in offering a gold level service across the board to ensure every customer gets the best level of service.
Click here to read more about Generators.
We can support your entire backup power systems and have a strong team of UPS engineers throughout the UK.
Our industry leading UPS maintenance packages include: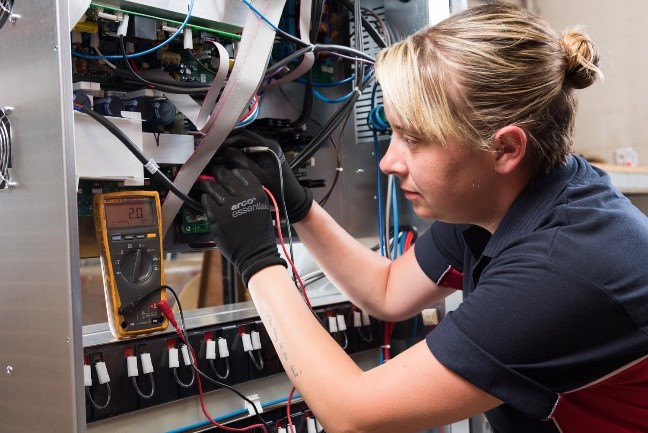 24 hour cover – 365 days a year.
Environmental checks.
Electro-mechanical checks.
UPS functional testing.
Battery Assessment.
Provision of service sheets and documentation.
Recommendations for remedial work.
Advice to improve current system setups.
At PPS we believe it's essential to provide a wide range of UPS maintenance packages, all of which can be tailored to your specific requirements. Our factory trained engineers are available 24 hours a day, 7 days a week. Whether you require a 'next day' service or specified response time, we can provide the maintenance support to suit your business needs.
Click here to read more about UPS.

Other services we provide include:
Generator & Load Bank Hire
Demand Side Response
Energy Management
Market sectors we work within include:

Data Centres Healthcare Retail & Hospitality
We understand the critical needs of PPSPower work closely with many NHS & Where time is money & operations 24/7
data centre environments private healthcare facilities PPSPower offers the support required to
keep the Client and their customers happy

Commercial Offices Public Services Manufacturing & Distribution
PPSPower keep the light on at head Vital public services are kept in operation PPSPower support manufacturing and
offices throughout the UK's major cities by our national team of back-up engineers distribution facilities throughout the UK

We're a sociable bunch, follow and engage with us on social media:
---
Share