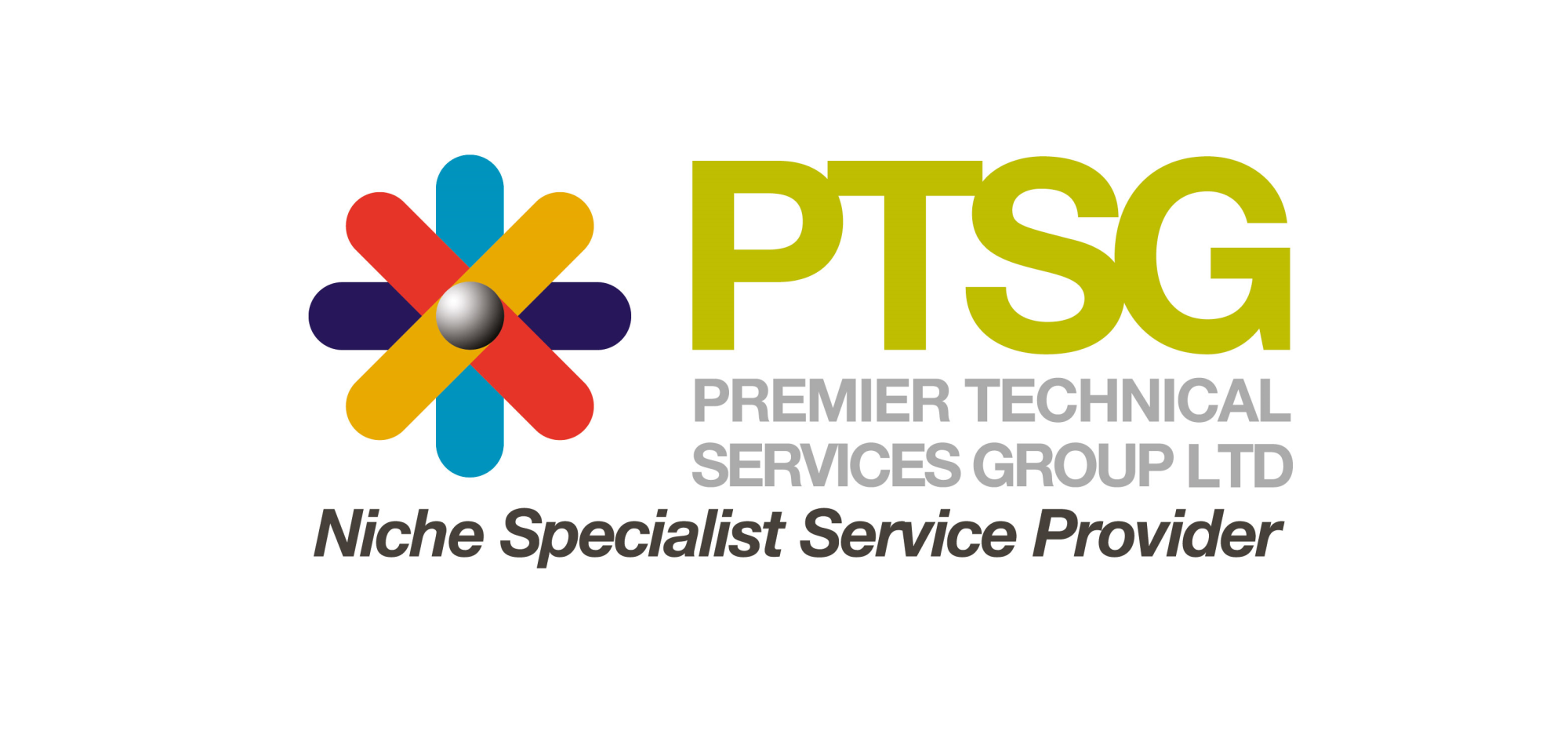 Latest News


PTSG answers emergency call from staff at BT Tower

Premier Technical Services Group PLC (PTSG) has completed an access and safety project at BT Tower, just hours after receiving the call.
Staff at BT Tower contacted PTSG as they were staging a charity abseil at the building the following day and needed to have their anchor points inspected to ensure they were safe and fit for purpose.
---


PTSG access solution is a Towering success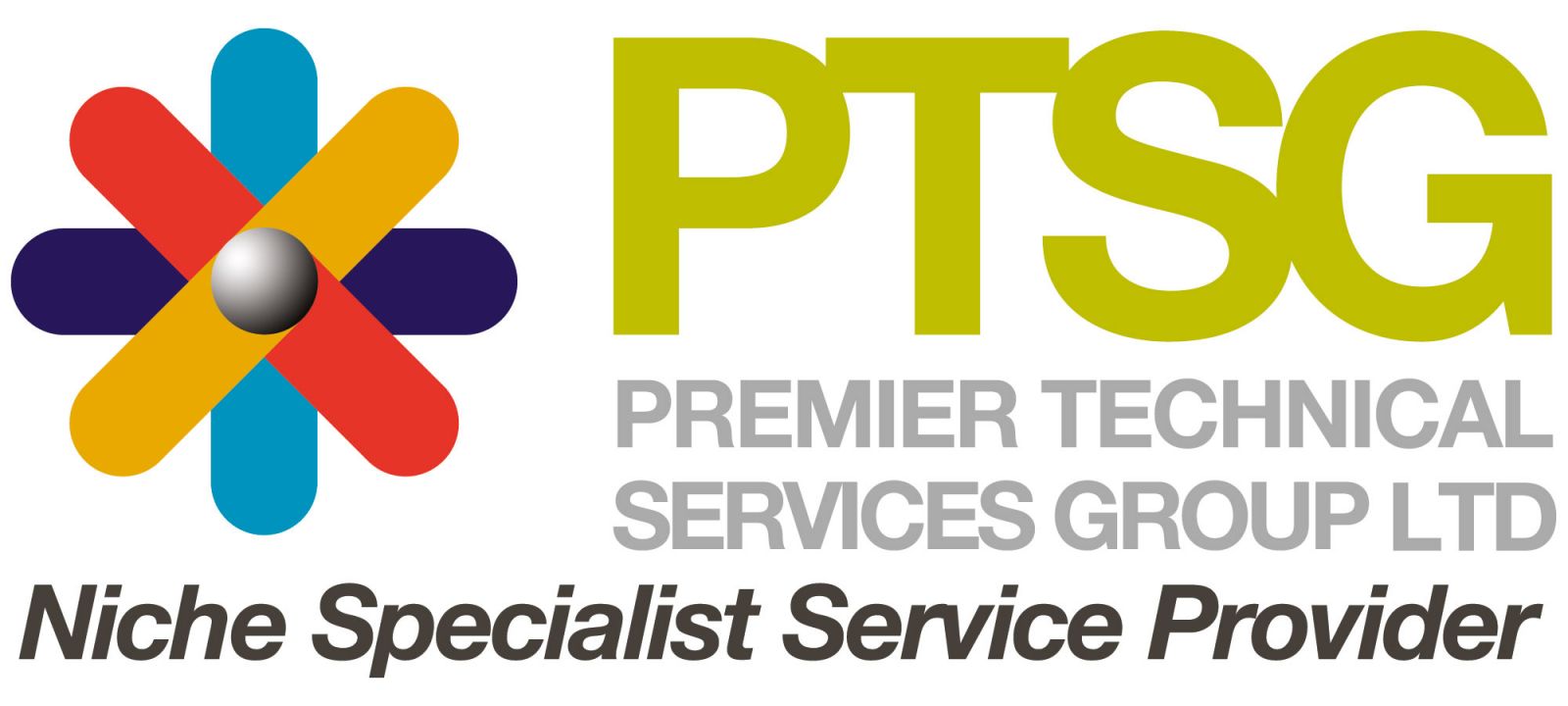 Premier Technical Services Group Ltd (PTSG) have completed work at 27 Commercial Road in East London – a new 21-storey apart hotel in the London Borough of Tower Hamlets.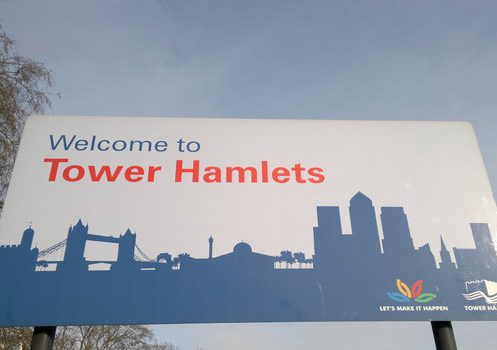 The project features accommodation, a restaurant, fitness centre, a bar and shared lounge and a business centre. The contractor is Ardmore Construction Ltd.
PTSG's height specialists worked predominantly on the installation of a rope access davit arm system at the building. Such systems are used for raising and lowering workers to areas below the unit. Davit arm systems are an essential part of a confined space access or retrieval plan.
---


PTSG leaves no Stone unturned in fire safety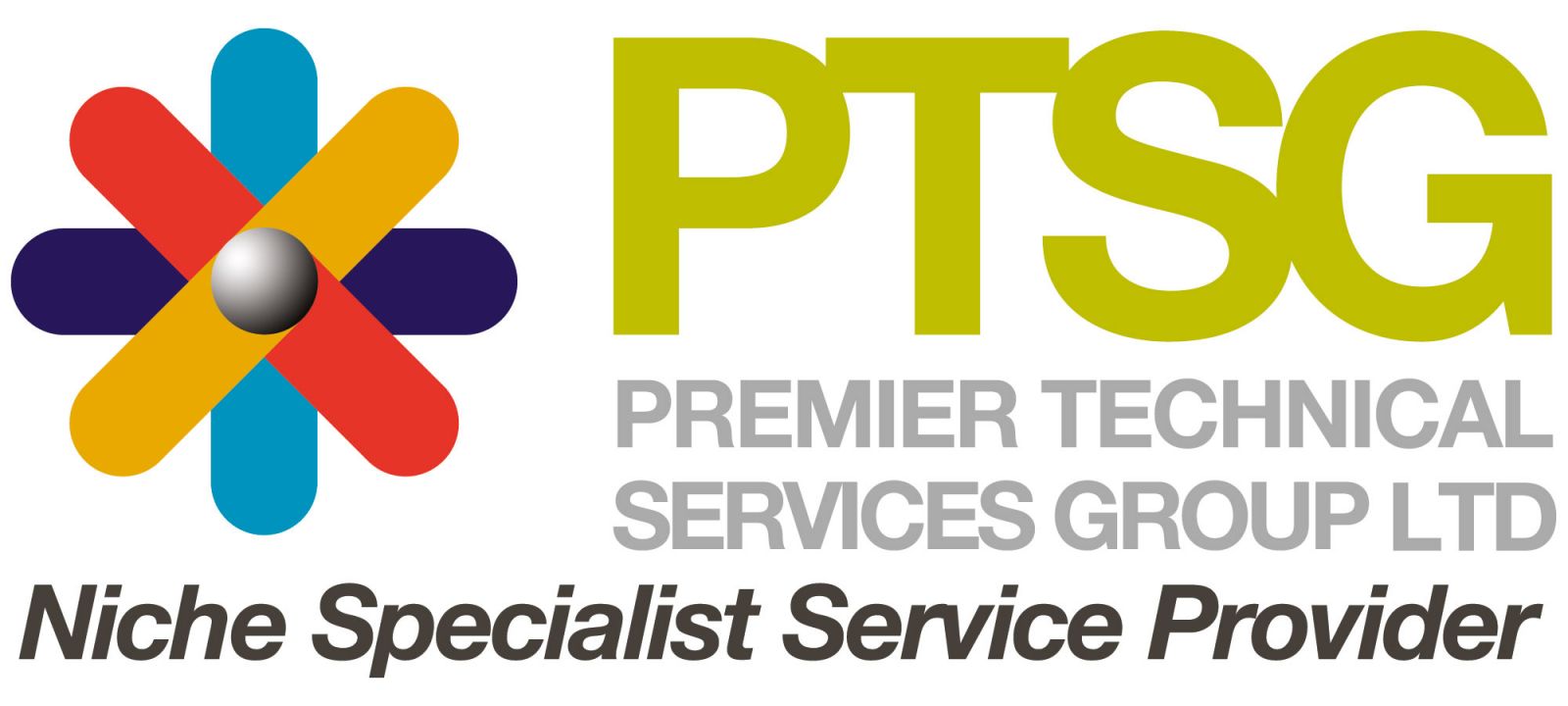 Premier Technical Services Group Ltd (PTSG) has secured further sites within McCarthy & Stone's national portfolio, where it will deliver specialist fire solutions.
McCarthy & Stone is a developer and manager of retirement communities in the UK. The company operates from four divisional offices and has a significant share of the UK retirement community market. The company is listed on the London Stock Exchange and is a constituent of the FTSE 250 Index.
Engineers from PTSG Fire Solutions Ltd have already delivered servicing and testing packages for dry risers, sprinkler systems and fire extinguishers at a large number of sites throughout the UK. This will continue at further sites in different locations, underlining the retirement living provider as a major client.
---


PTSG extends contract for Lewis's Home Retail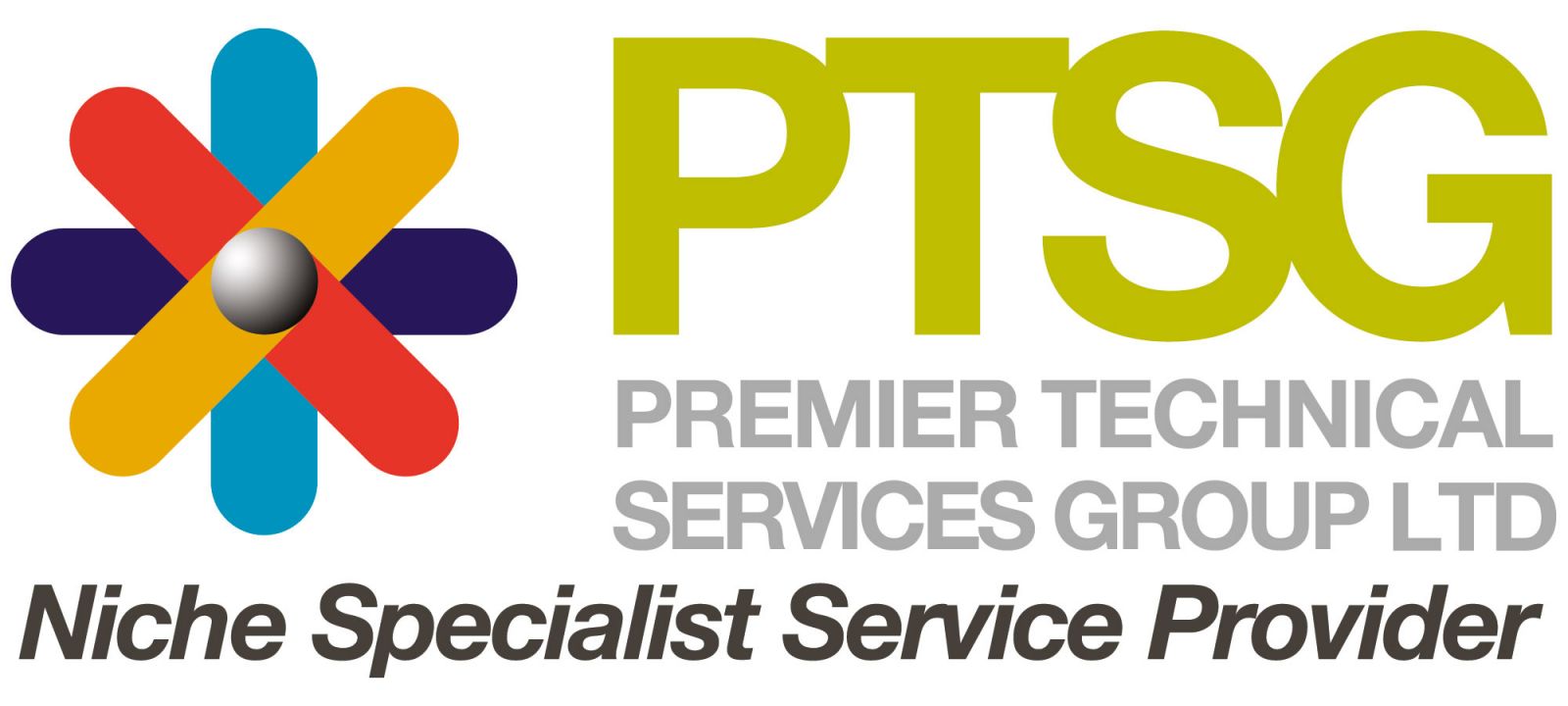 Premier Technical Services Group Ltd (PTSG) will extend the number of sites it currently services for Lewis's Home Retail (formerly TJ Hughes), with the addition of several key stores in Scotland.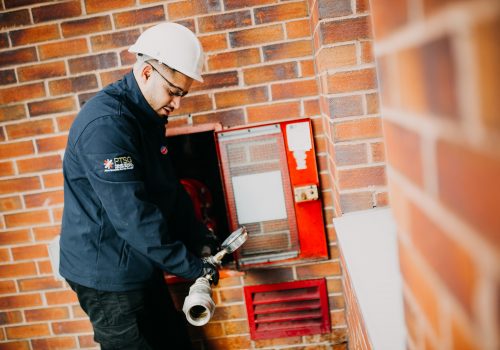 PTSG Fire Solutions Ltd has maintained the dry risers at buildings throughout the UK for the discount department store over a number of years. In June 2011 TJ Hughes officially entered administration. Later the same year, Lewis's Home Retail (part of the Benross Group) bought six of the 57 TJ Hughes stores out of administration, retaining the brand name and identity.
Since administration, the locations of new or reopened TJ Hughes stores include: Clydebank, Dundee, East Kilbride, Birkenhead, Durham, Middlesborough, Oldham, Sheffield, Coventry and Stretford.
---


PTSG to make luxury Kew development fire-safe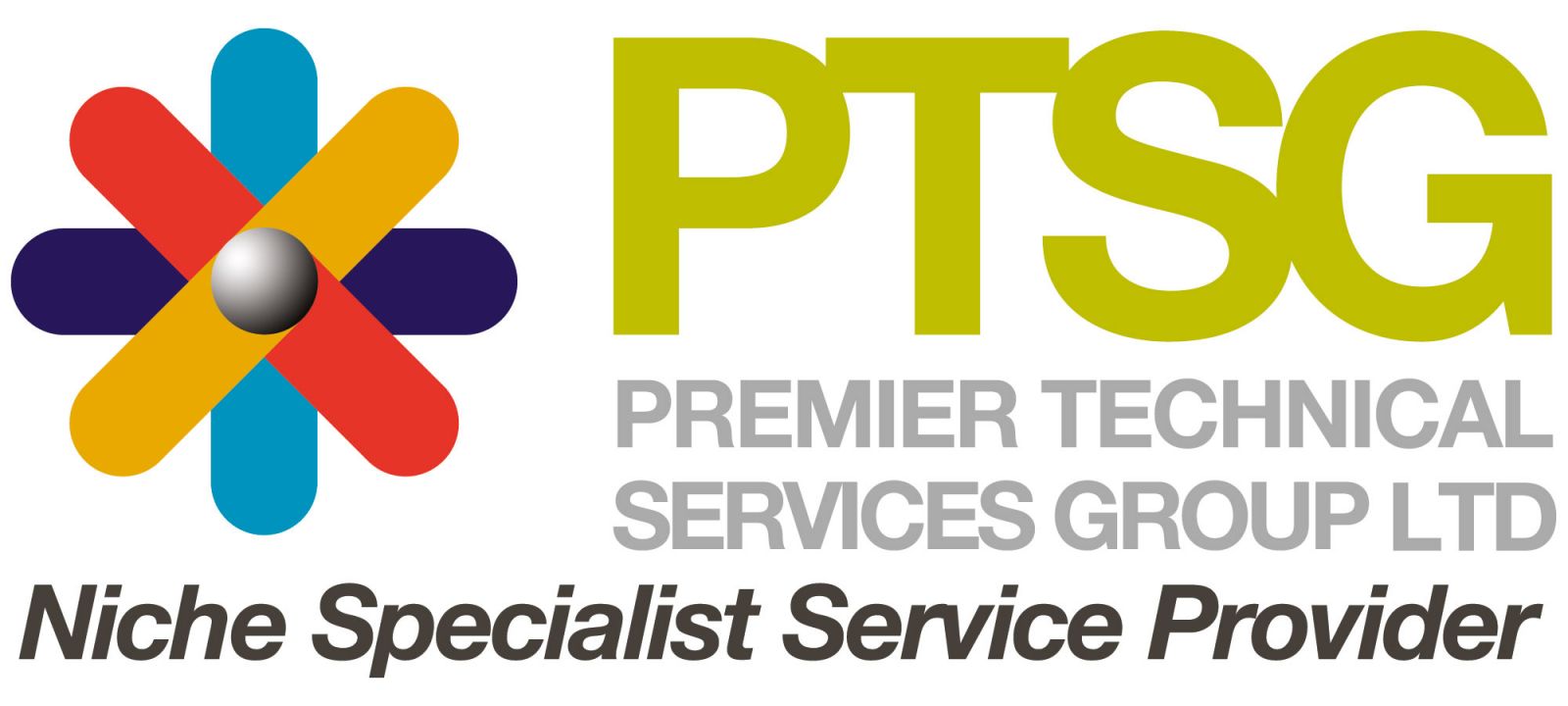 Premier Technical Services Group Ltd (PTSG) has been contracted to provide specialist services at Kew Bridge Phase I.
Kew Bridge is a new luxury residential development in West London, situated on a picturesque stretch of the Thames opposite the world-renowned Royal Botanic Gardens. Apartments benefit from 24-hour concierge, fitness suite and private car park. Prices range from £500,000 to £3 million.
PTSG Fire Solutions Ltd, working for contractor MEB Building Services, will deliver commercial and residential sprinklers throughout the building, with construction running until 2022.
---


PTSG makes a flying visit to the Falklands Islands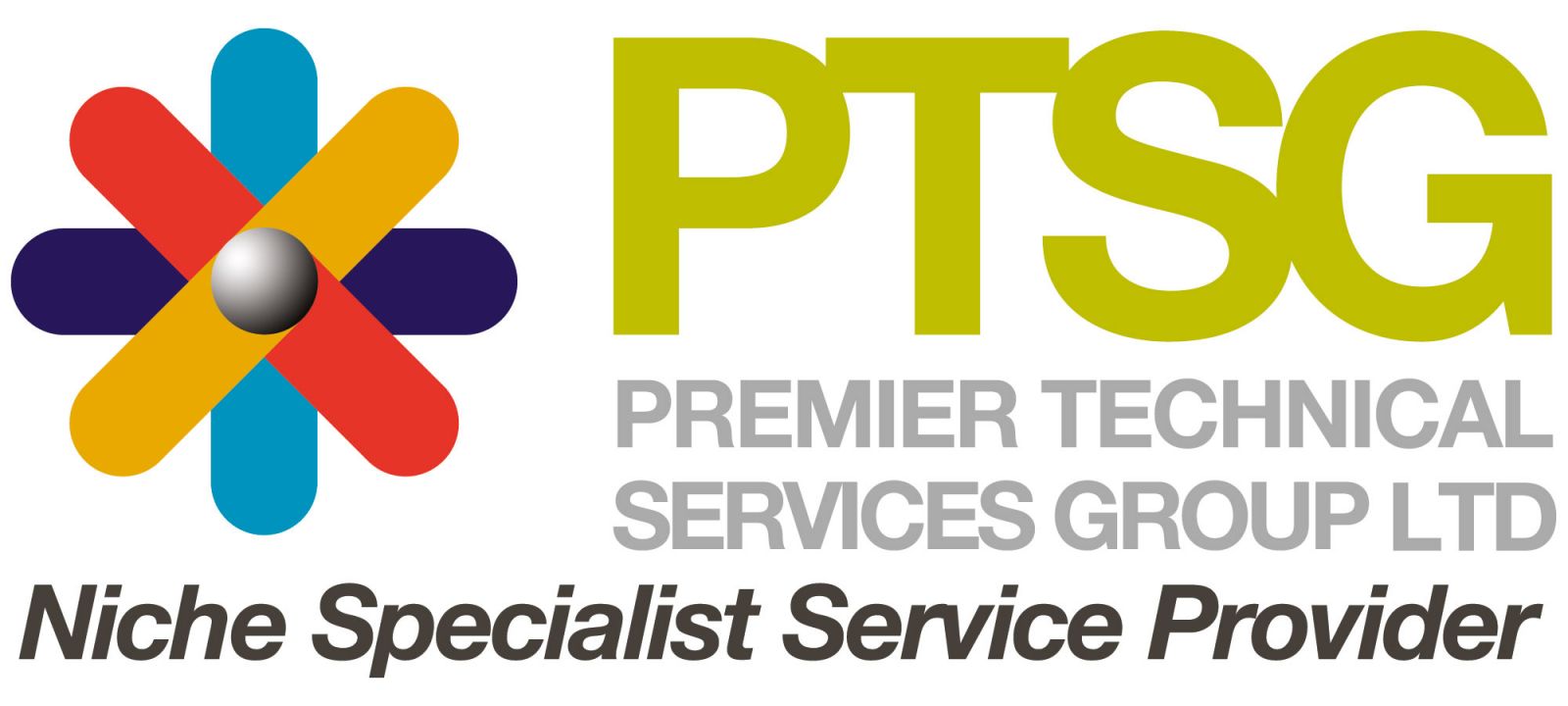 Two Electrical Specialists from Premier Technical Services Group Ltd (PTSG) have just returned from a visit to the Falkland Islands. The company was invited to meet with the Ministry of Defence there.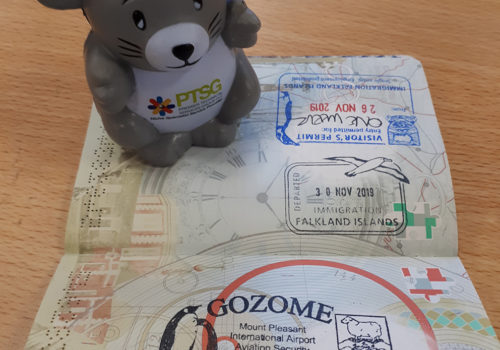 Simon Greenwood, Director of Specialist Earthing and Surge, and Liam Riley, Estimating Director (Eastern), visited RAF Mount Pleasant, a Royal Air Force Station in the British Overseas Territory of the islands. It is the newest permanent airfield in the RAF and the station provides a base for air-defence and transport operations in the south Atlantic. It is home to No. 905 Expeditionary Air Wing, part of British Forces South Atlantic Islands. The wing comprises three RAF flights, which operate a range of aircraft.
---


Guardian to provide tests for universities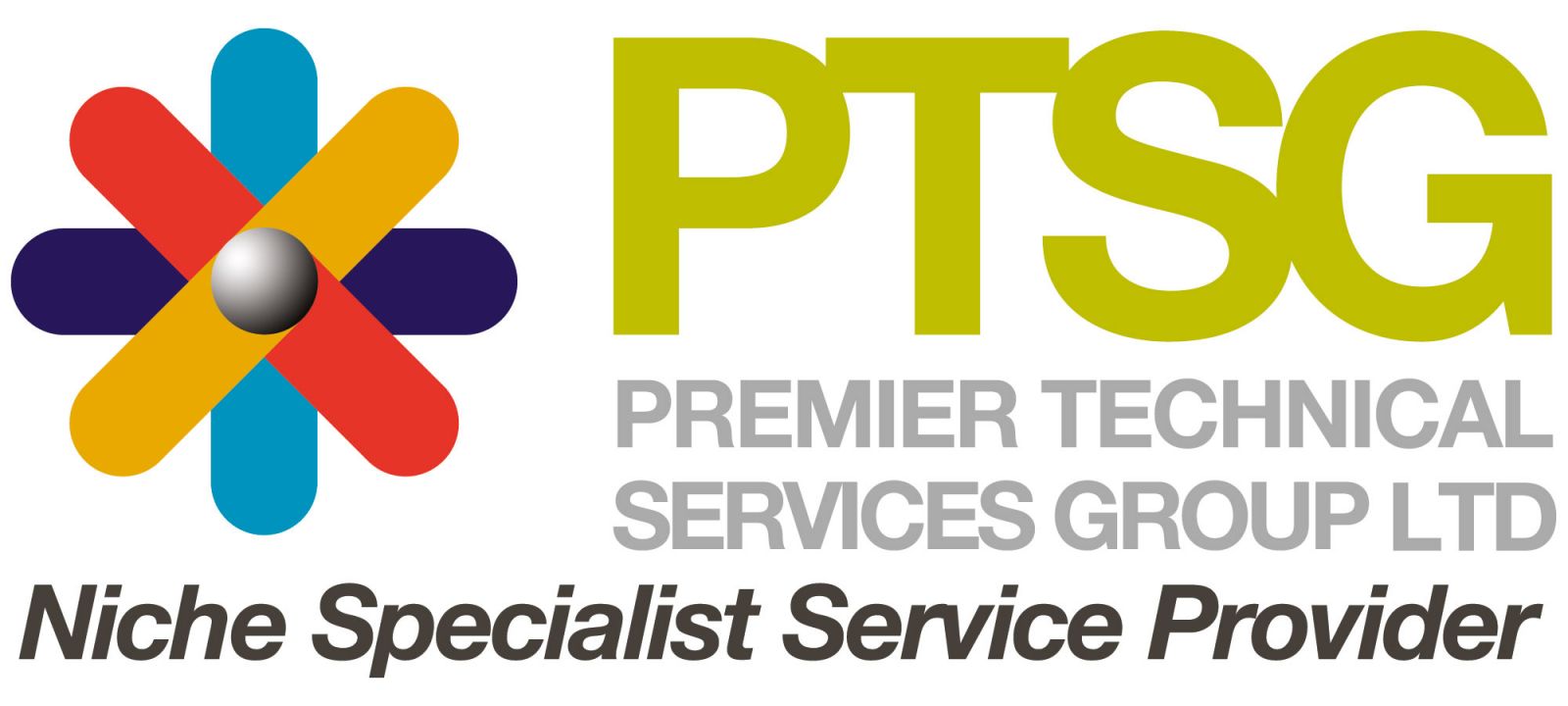 Guardian Electrical Compliance Ltd (Guardian) continues to strengthen its education portfolio with new electrical services contracts at two of Yorkshire's leading universities.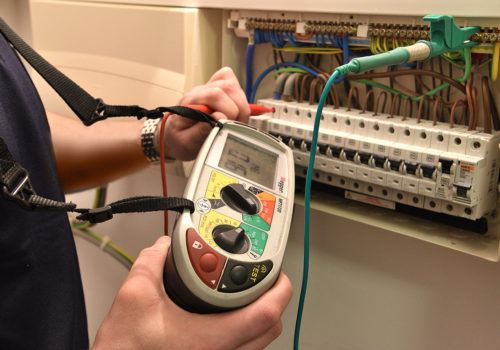 Guardian was acquired by Premier Technical Services Group Ltd (PTSG) in October 2018 and has since increased the Group's output in the field of electrical compliance considerably.
A major new contract with the University of Sheffield will see engineers from Guardian perform fixed wire inspection and testing each year for five years. Meanwhile, there has been a one-year addition to an existing contract with the University of Leeds – again to provide fixed wire inspection and testing.
---


PTSG accepted by the University of Cambridge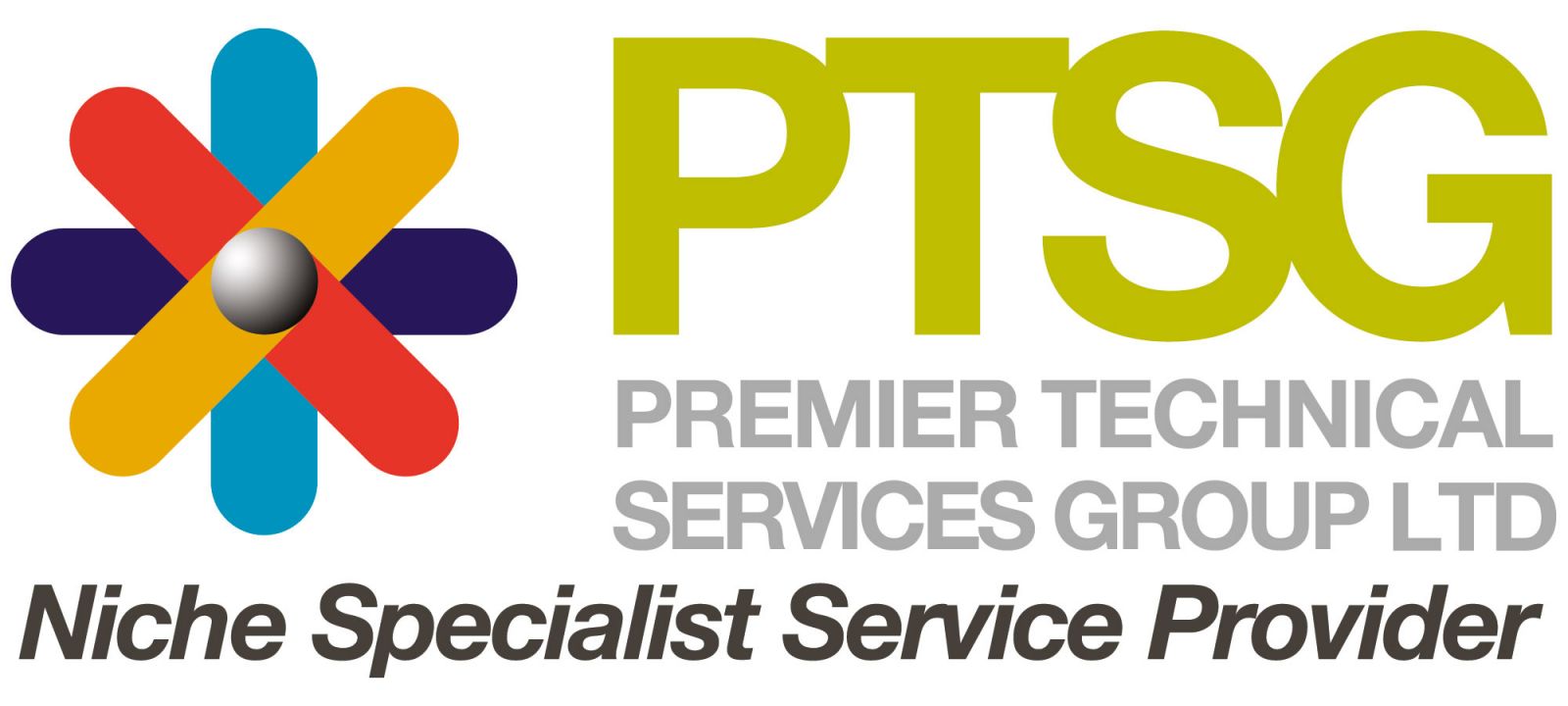 Premier Technical Services Group PLC (PTSG) has secured a new order to deliver a number of fire solutions in a new building at the University of Cambridge.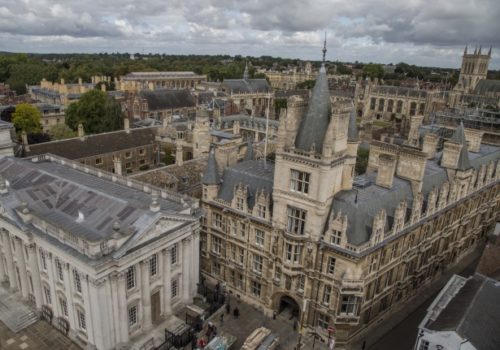 In a contract with Bouygues UK, engineers from PTSG Fire Solutions Ltd will install commercial sprinklers and dry risers to a new state-of-the-art physics laboratory on West Cambridge campus, off Madingley Road. The multi-million-pound project will strengthen the University of Cambridge's position as a leading provider of research and learning in the field of physics.
Founded in 1209, the University of Cambridge is the second-oldest university in the English-speaking world. Cambridge alumni, faculty members and researchers have won 11 Fields Medals and seven Turing Awards.
---


PTSG joins forces with Multiplex once more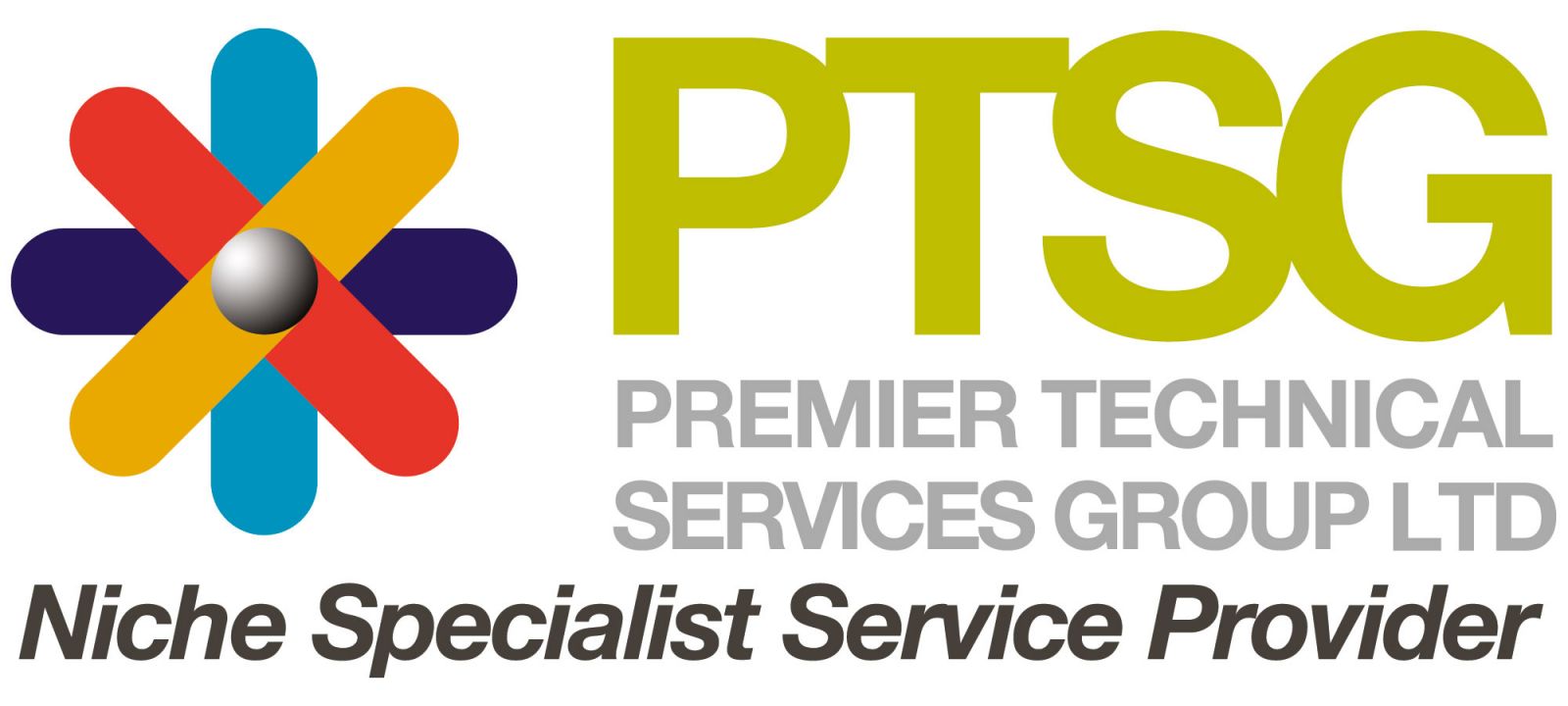 Premier Technical Services Group PLC (PTSG) is delivering specialist services at a new nine-storey, mixed-use scheme at 80 Charlotte Street in London.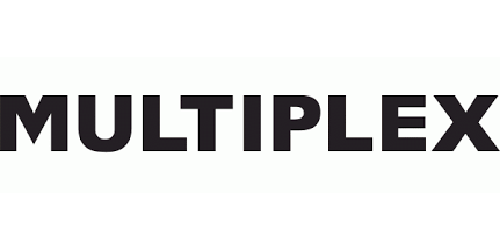 Engineers from PTSG Access & Safety Ltd have renewed their long-standing relationship with Multiplex to provide mansafe and abseil systems at the development. Located in Fitzrovia near London's West End, the site is bounded by four streets. The finished building will be part refurbished and part new build, with 30% of the original structures retained to reduce waste and carbon emissions.
---


PTSG passes the test for Worldpay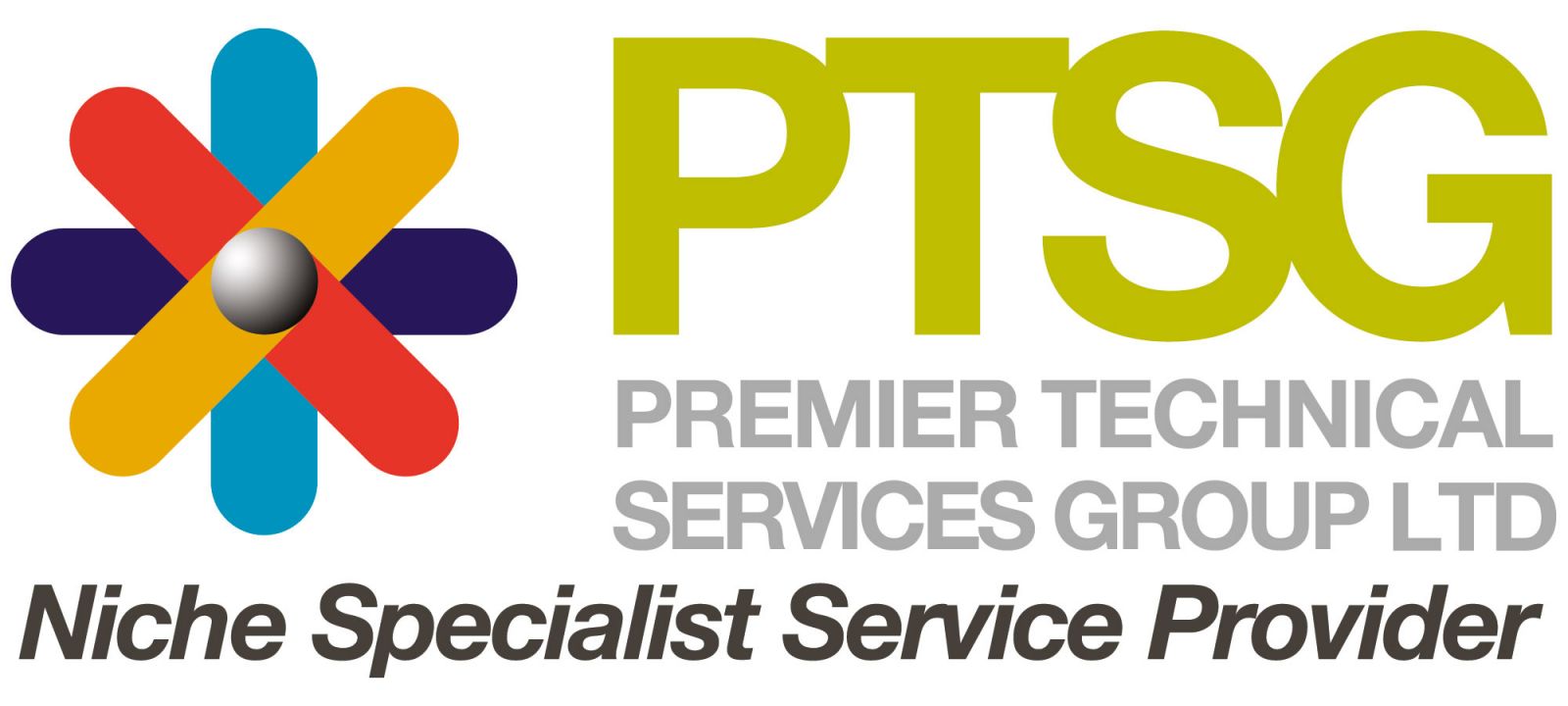 Premier Technical Services Group PLC (PTSG) has secured a specialist services contract with Worldpay, taking place at its headquarters in London.
The contract covers the testing of all critical and non-critical circuits, beginning this month.
Worldpay provides payment services for mail order and Internet retailers, as well as point-of-sale transactions. Customers are a mix of multinational, multichannel retailers, with the majority being small business merchants. It also provides loans to small businesses.
---


PTSG Mapps out multi-disciplinary delivery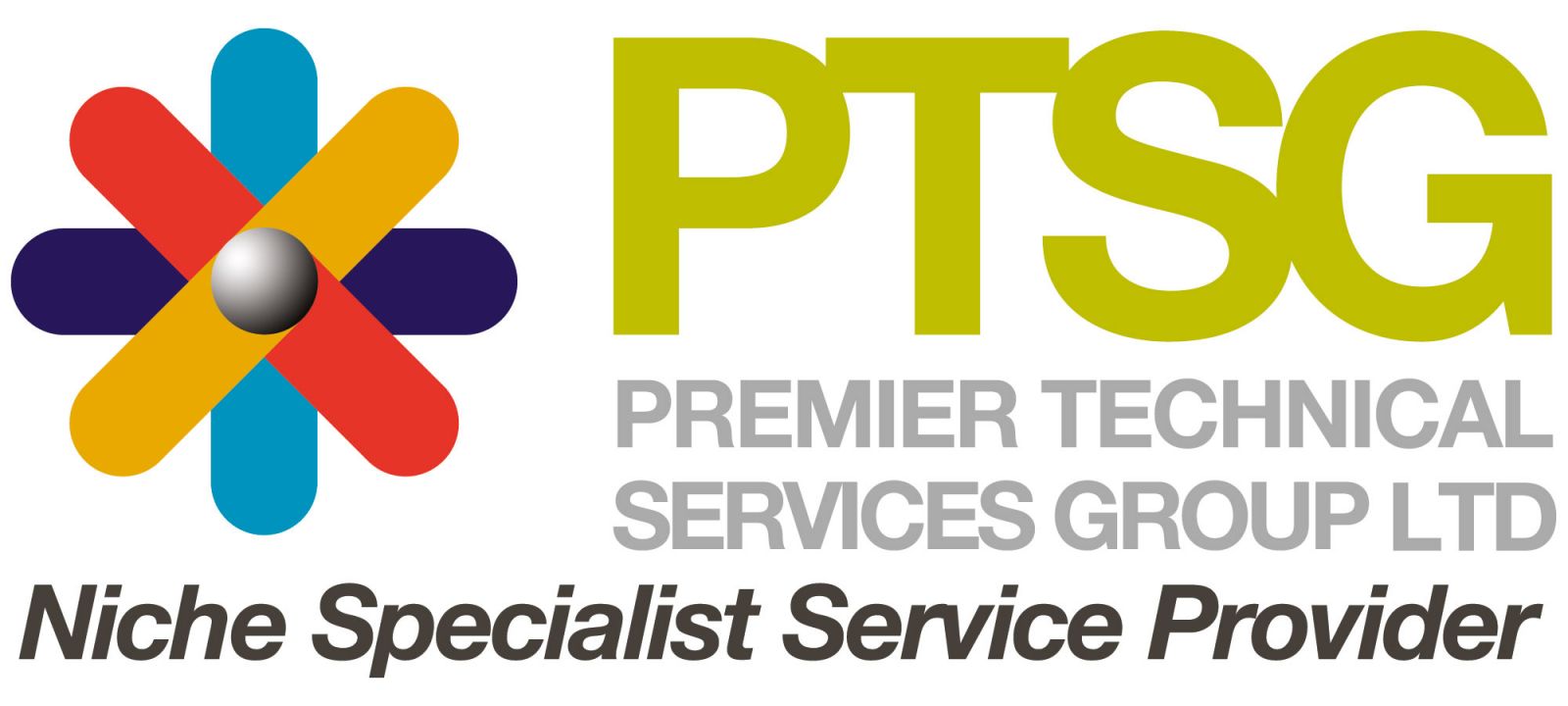 Premier Technical Services Group PLC (PTSG) has secured a contract to provide multiple specialist services for one of the UK's leading specialists in commercial property and asset management.
For a period of one year, specialists from different business divisions at PTSG will deliver testing of electrical systems and fall arrest equipment and carry out cradle maintenance at 19 sites for MJ Mapps, via the company's principal contractor, NG Bailey.
---


PTSG heads Uptown in Manchester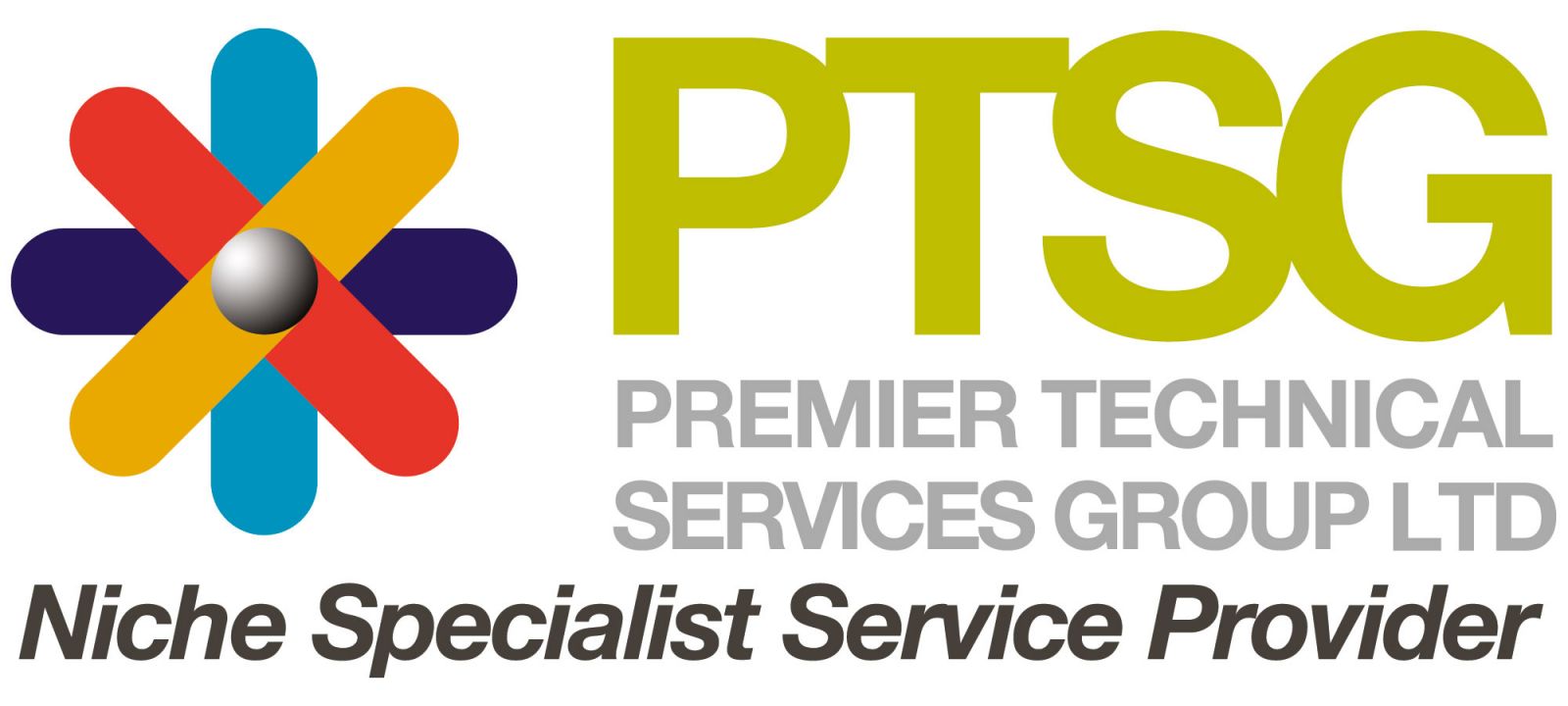 Premier Technical Services Group PLC (PTSG) is to start work at an exclusive new Manchester address that is under development.
Engineers from PTSG Electrical Services Ltd will install lightning and surge protection systems at Uptown in Manchester, working on three modular tower blocks. The main contractor for the project is Ideal Modular Homes.
---


PTSG to provide specialist services at new Mini plant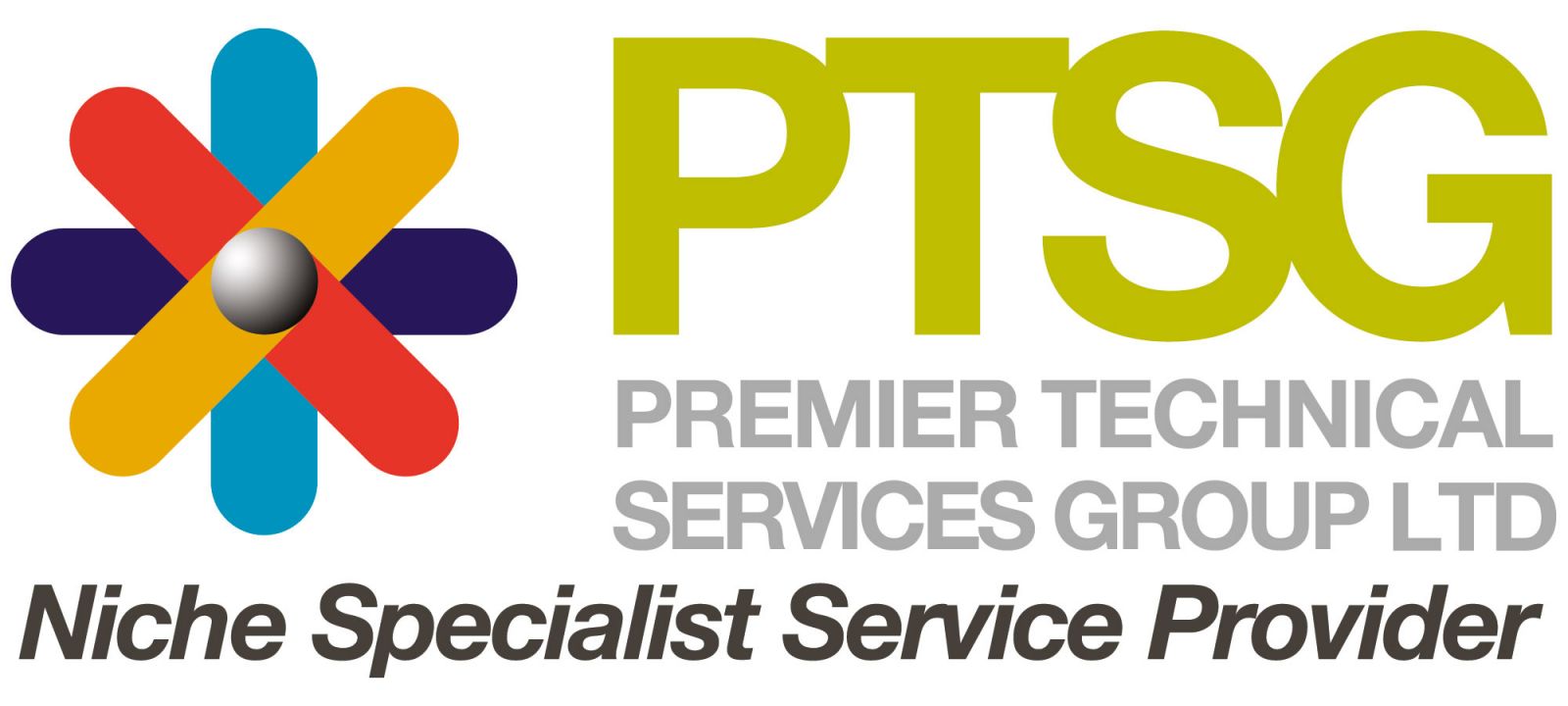 Premier Technical Services Group PLC (PTSG) will be providing specialist lightning protection services for BMW Mini at the company's new car manufacturing building in Swindon.
The new facility will boast over 12,000 square metres of floor space, including an excess material building and container office. It is described as "a standard type of building, as constructed on other BMW sites to ensure it meets modern requirements."
---


PTSG achieves Cyber Essential Standard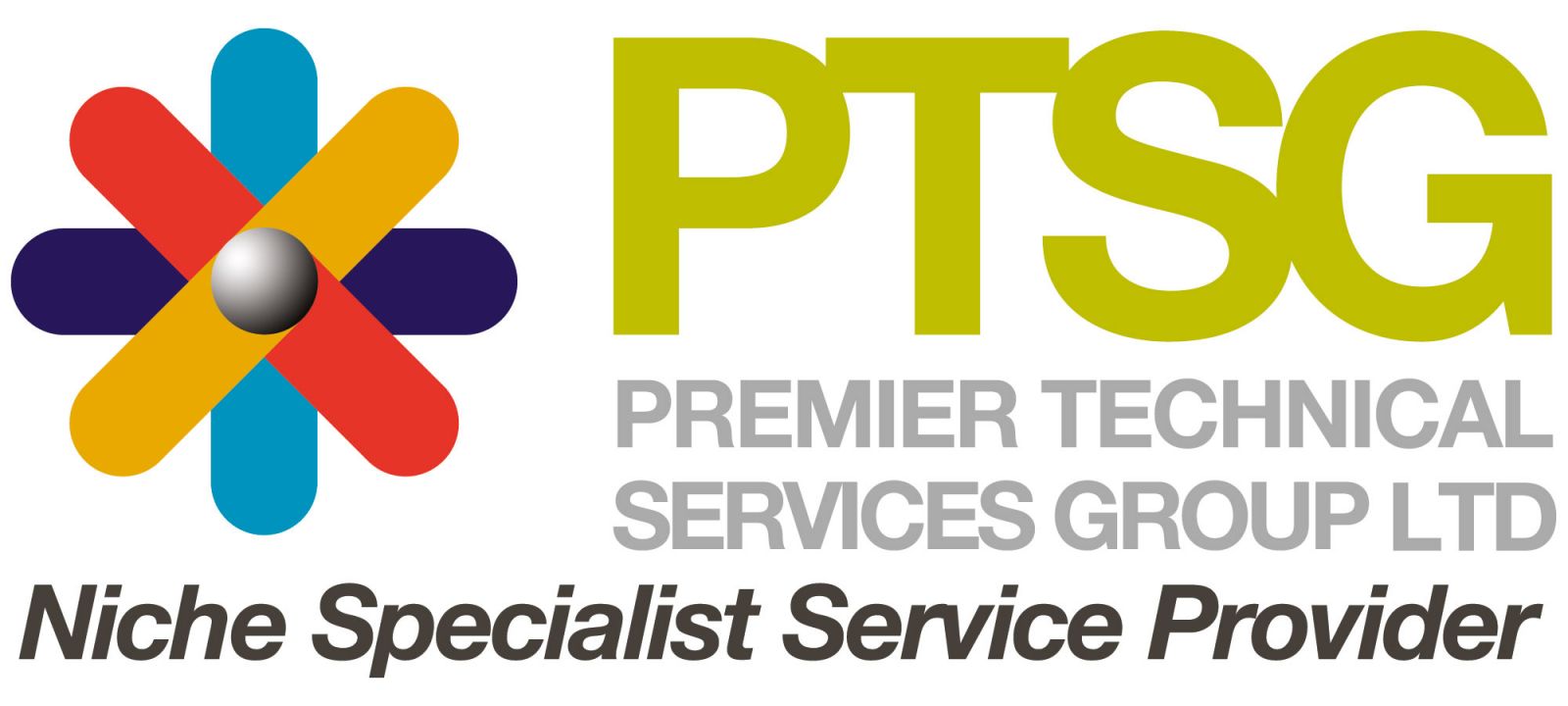 Premier Technical Services Group PLC (PTSG) has achieved "Cyber Essentials" certification, demonstrating it operates to the government's required cyber security standards.
Cyber Essentials is a government-backed scheme that helps to protect organisations of all sizes from a range of the most common cyber-attacks. Attacks come in many forms but the majority are very basic in nature, carried out by relatively unskilled individuals.
---


PTSG provides lightning protection solution at historic fire HQ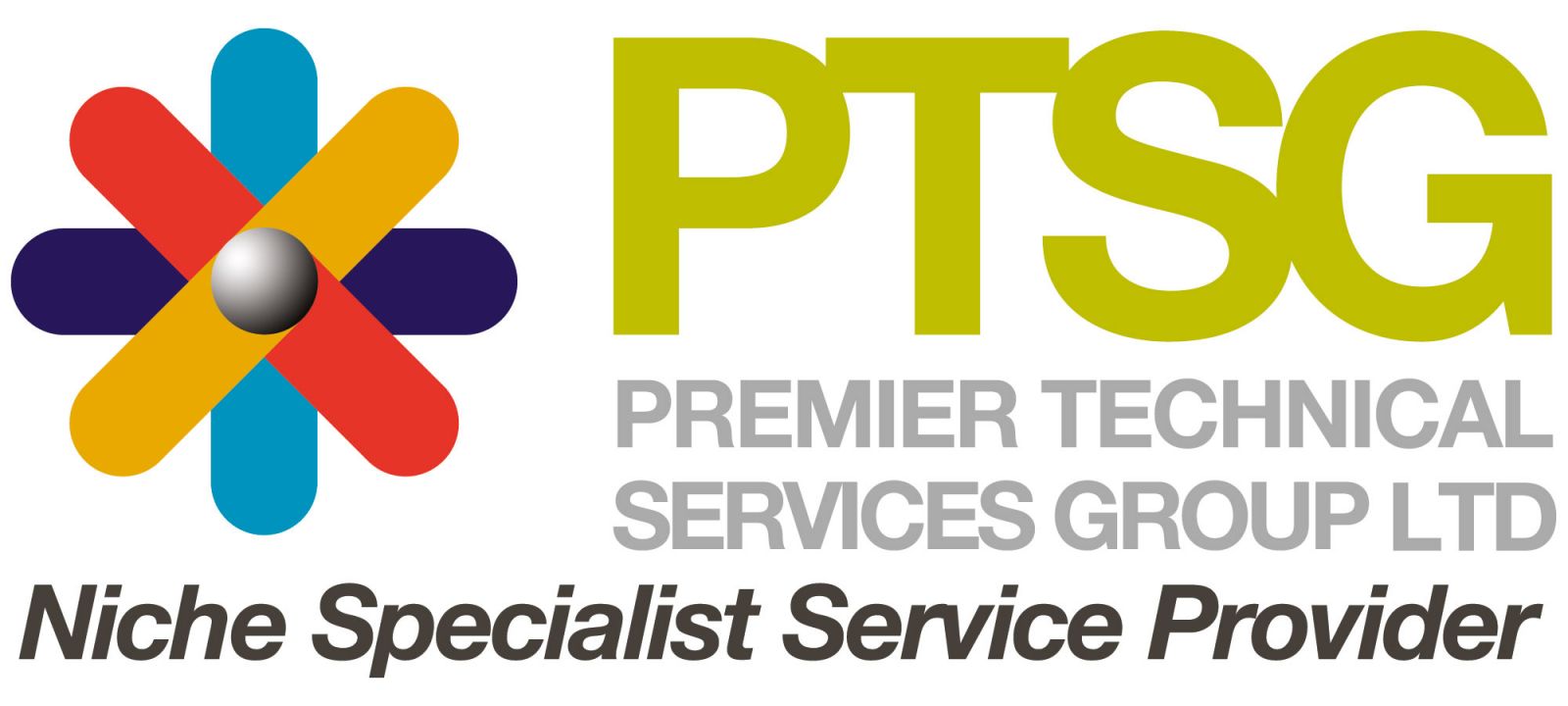 Premier Technical Services Group PLC (PTSG) is to provide electrical services at a historic former fire station in south London.
Southwark Fire Station is a Grade II listed building whose red-brick design was so influential that it became the model for many of the stations built across London in the 1880s. The site on Southwark Bridge Road remained the headquarters for the London Fire Brigade until the 1930s when a new building opened on Albert Embankment.
---


Click Here For All The Latest News Visit Us Online And Learn More
---
Share