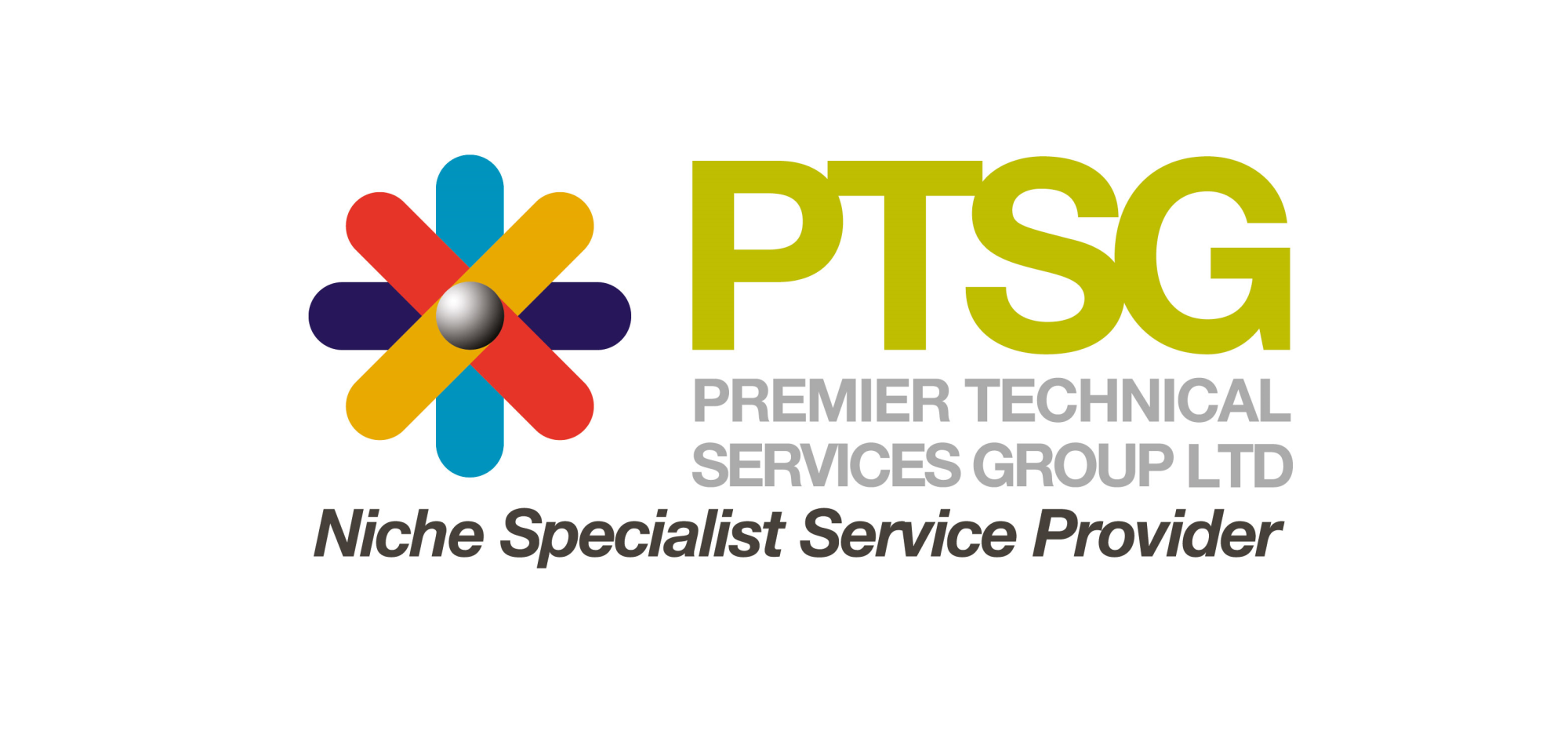 Latest News


PTSG TO WORK AT HISTORIC HORLICKS FACTORY IN SLOUGH

Premier Technical Services Group LTD (PTSG) has been contracted to deliver specialist fire suppression solutions as part of Phase 1 at the Horlicks redevelopment in Slough.
Berkeley Homes is contributing towards Slough Borough Council's ambitious town centre regenerations plans, including improving roads and public transport in the borough as well as providing electric vehicle charging hubs.
---


PTSG COMPLETES PROJECT FOR JAGUAR LAND ROVER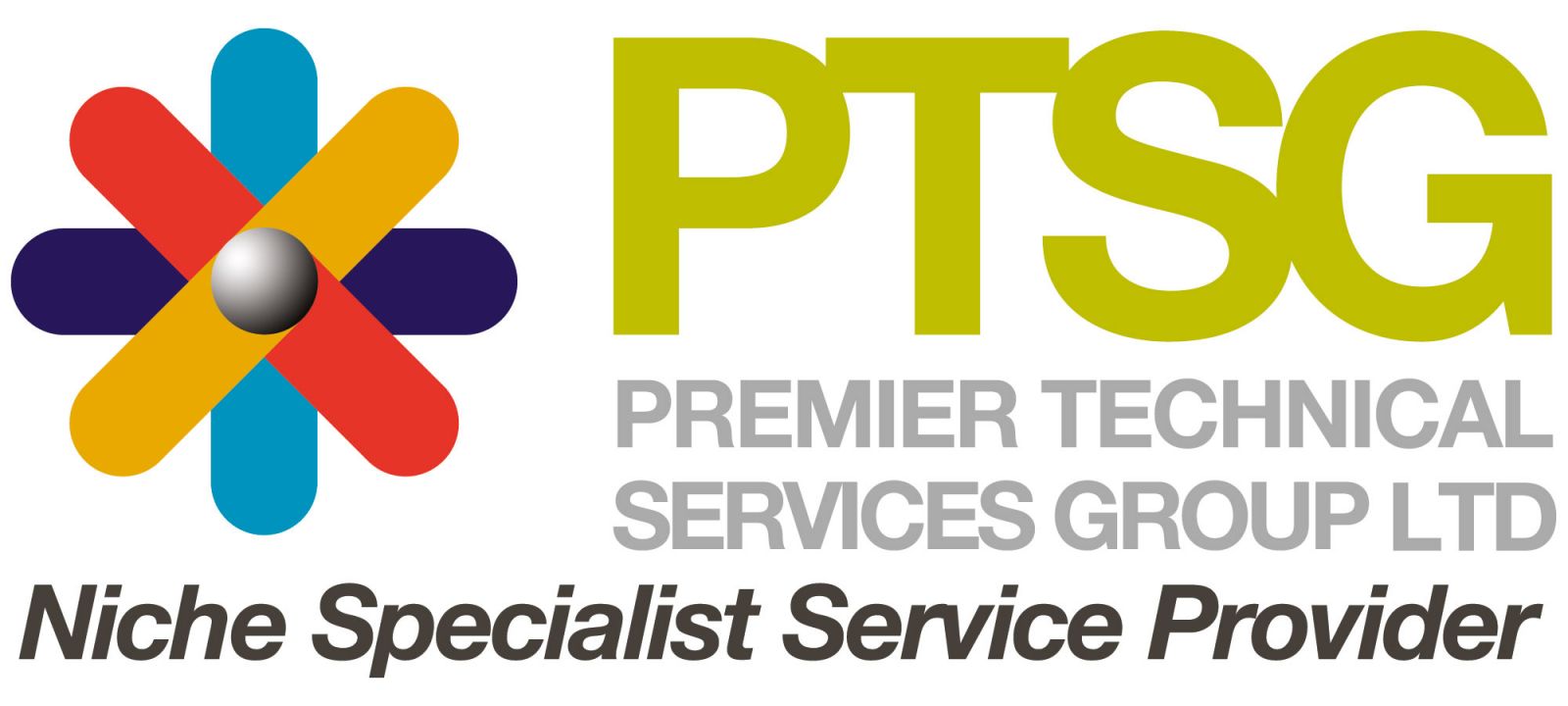 Premier Technical Services Group LTD (PTSG) has completed a project to supply specialist electrical services at a fuel farm for Jaguar Land Rover.
The work of PTSG's specialists from its Electrical Services division involved four 15-metre masts and catenary cables linking the masts together. They also fitted copper tapes and earths at ground level to ensure that, overall, the fuel farm is safe from lightning.
PTSG has previously worked successfully with Jaguar Land Rover. In December 2018 the specialist services provider completed work at 'Project Triangle', named after the shape of the site in Gaydon.
---


PTSG BROUGHT ON BOARD READING STATION CONSTRUCTION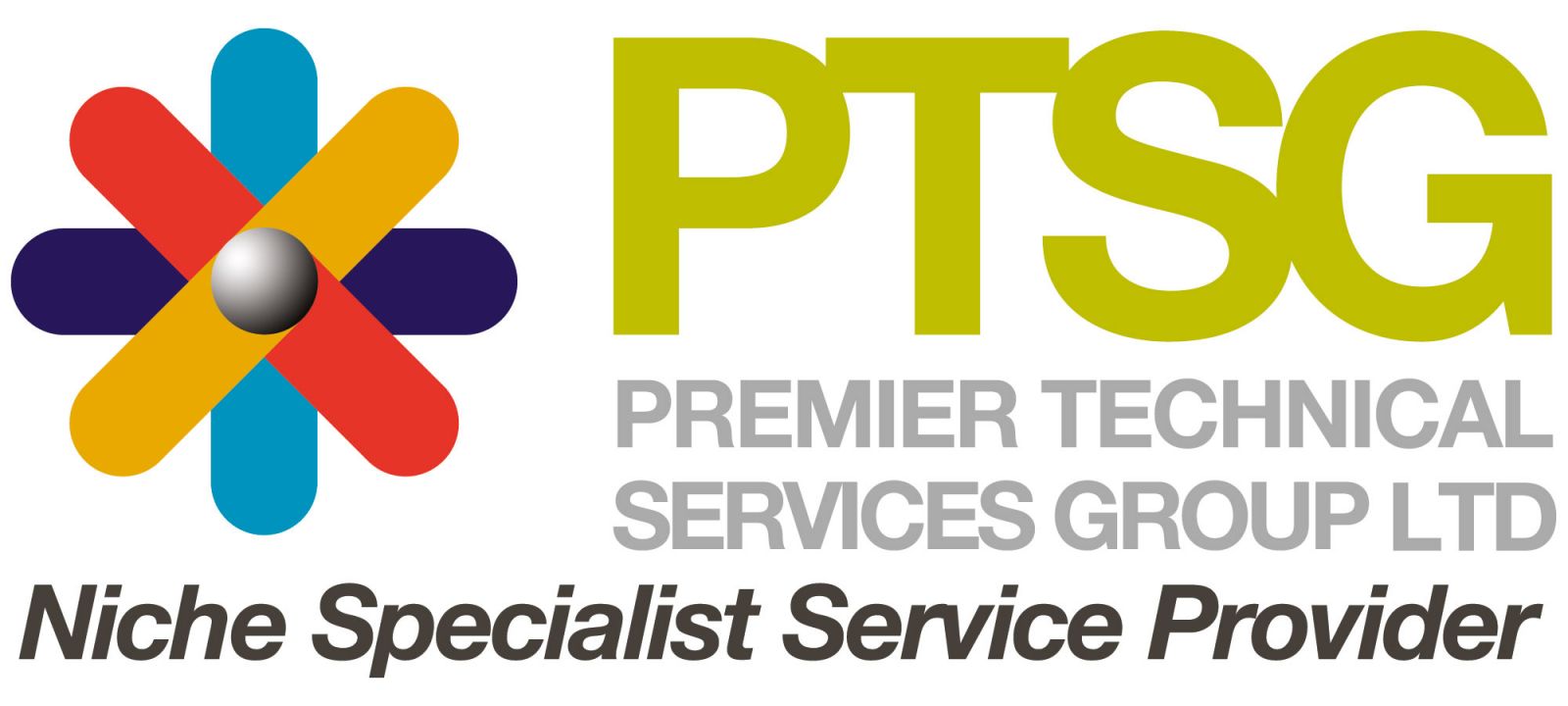 Premier Technical Services Group LTD (PTSG) is to provide specialist electrical services at Green Park Station, a brand-new train station currently under construction in Reading, Berkshire.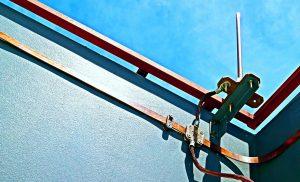 The station will be run by Great Western Railway and will have two platforms. It is hoped it will ease the high volumes of traffic on the A33.
The new station will be a single storey building of 30m by 8.5m, and will include an open ticket and enquiry desk, ticket office, self-service machines and shops. The area will eventually have a new car park, cycle parking, a passenger drop-off point, a footbridge with lifts, and out of hours access.
---


PTSG TO WORK AT ICONIC LONDON EVENTS SPACE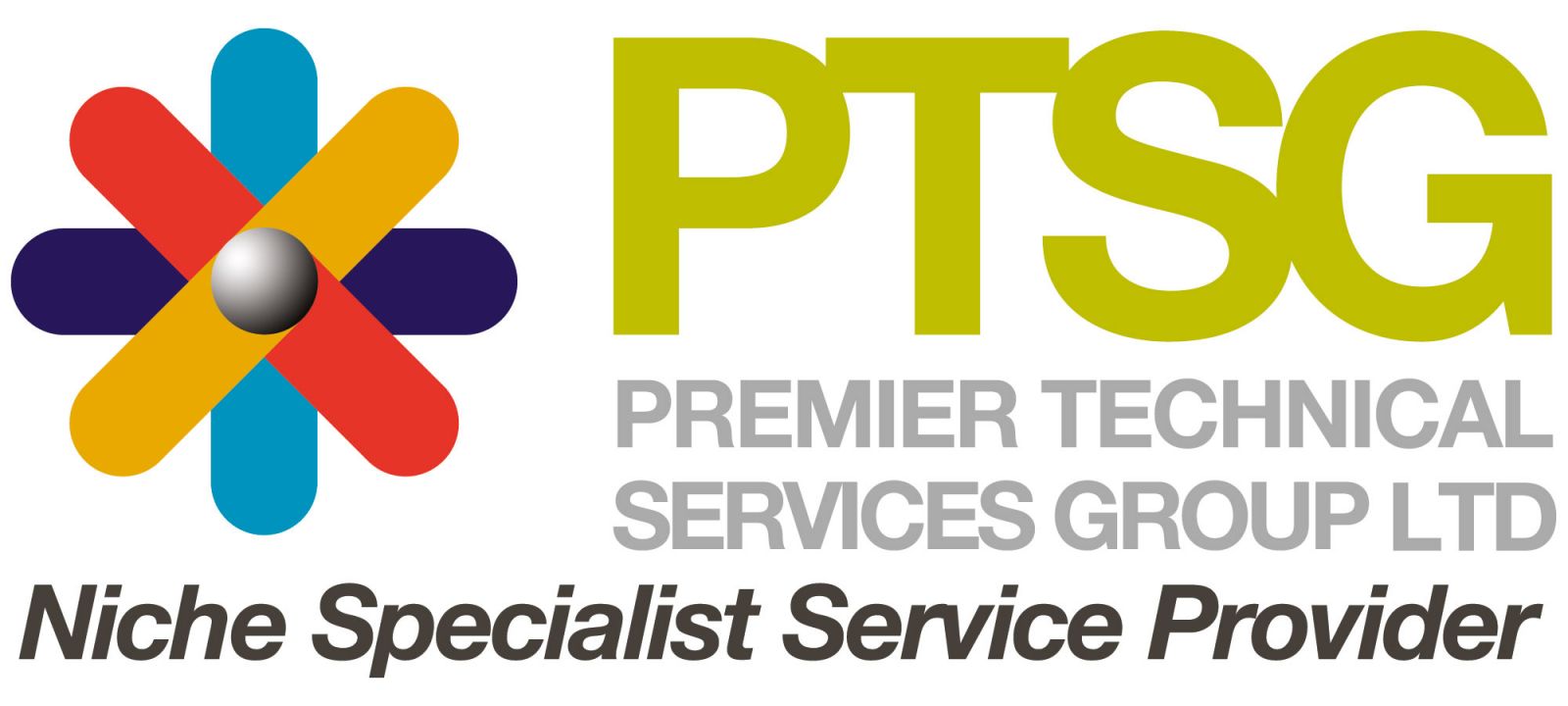 Premier Technical Services Group LTD (PTSG) is to provide specialist electrical services at Olympia London, which is to become a world-leading cultural hub.
Olympia London is a 134-year-old venue that is undergoing an enormous development. The vision is to create a centre for creativity and innovation that will celebrate British heritage while ensuring the capital has a world-class events space for generations to come.
The project will see around 3,000 construction jobs created during its five-year duration, as well as 5,400 new jobs for Hammersmith and Fulham and £9 million of annual consumer spending in the London Borough.
---


PTSG WINS DART PROJECT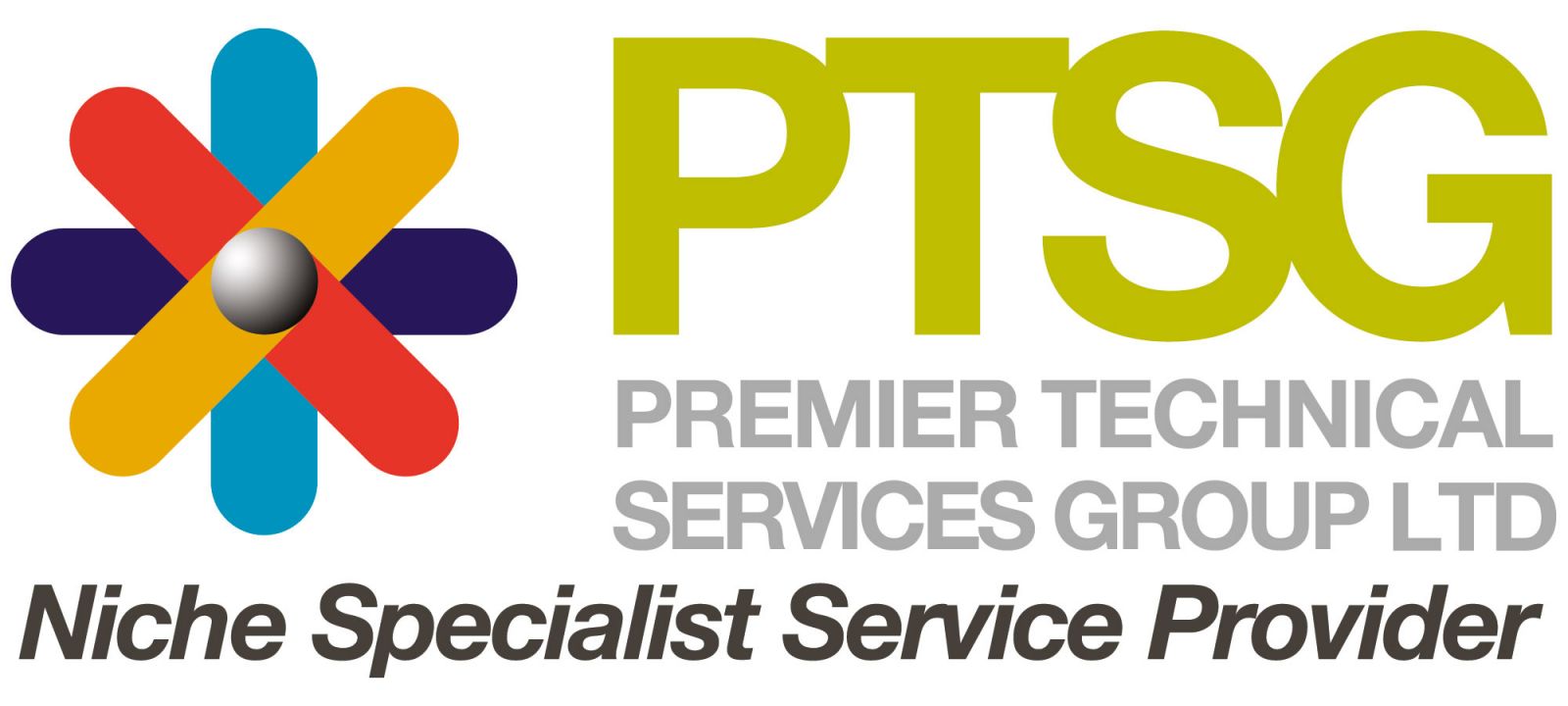 Premier Technical Services Group LTD (PTSG) is to provide specialist electrical services in a new state-of-the-art guided mass passenger transit system in Luton.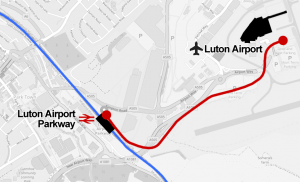 In April 2016 Luton Airport's owner announced a proposal to connect the airport with Luton Airport Parkway station and the adjacent part of the town which is being upgraded via an automated guided people mover. DART is an acronym for Direct Air-Rail Transit. It is scheduled to open in 2021 and will replace the existing Shuttle Bus, relieving its roads in peak times and providing a higher capacity.
---


PTSG TO PROVIDE SPECIALIST SERVICES AT HISTORIC OXBURGH HALL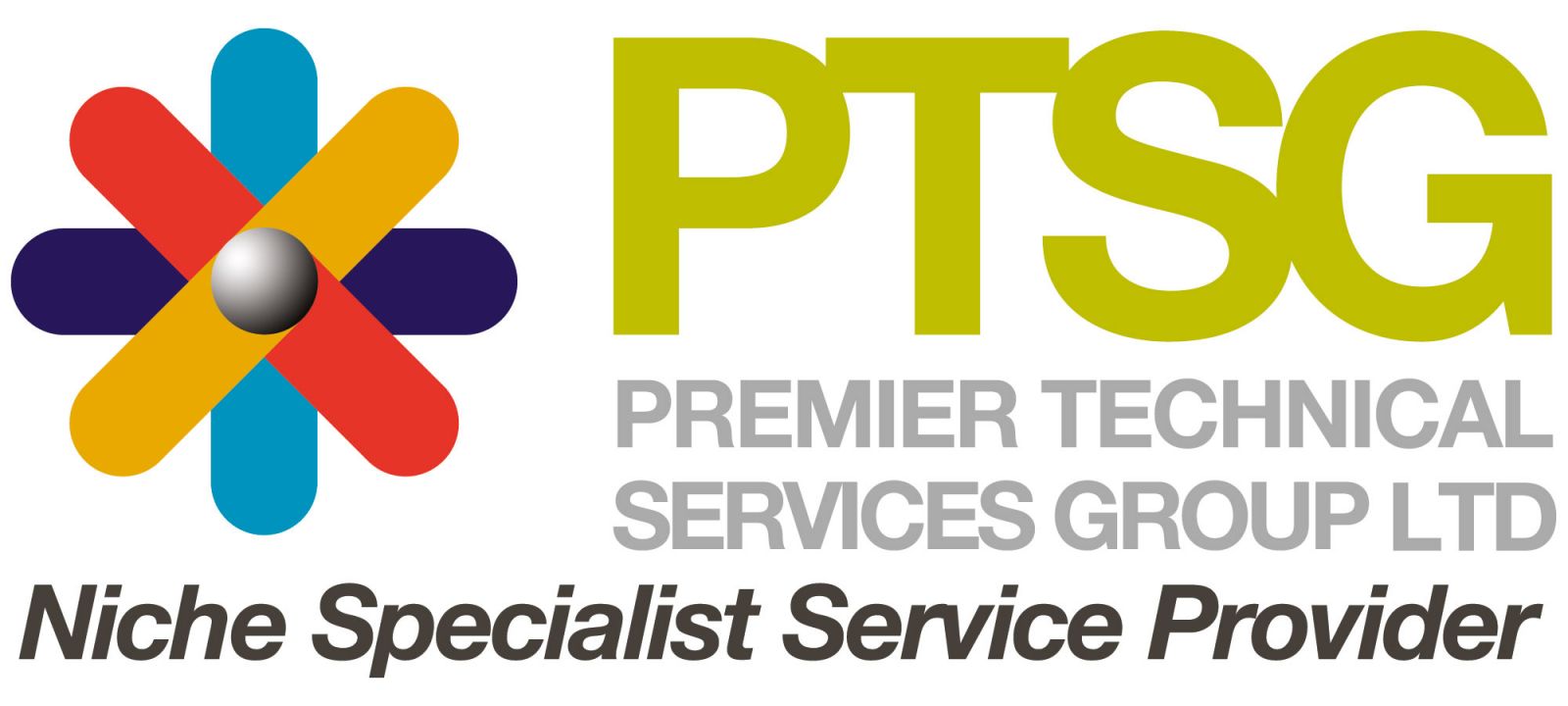 Premier Technical Services Group LTD (PTSG) ehas been contracted to provide specialist electrical services at Oxburgh Hall, one of East Anglia's most outstanding and enduring architectural treasures.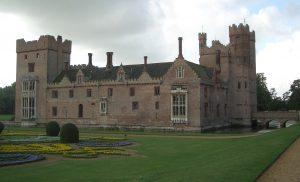 A £6million project is underway, which will see repairs carried out to the roof, windows, chimneys and medieval gatehouse façade, securing Oxburgh's future. The 500-year-old building is surrounded by a moat, adding a significant challenge for workers. The ambitious conservation project will take until 2021 to complete.
The project came about after the unexpected collapse of a dormer window in 2016, which after further investigation, exposed a structural weakness to the roofline.
---


RETAIL CENTRE GOES SHOPPING WITH PTSG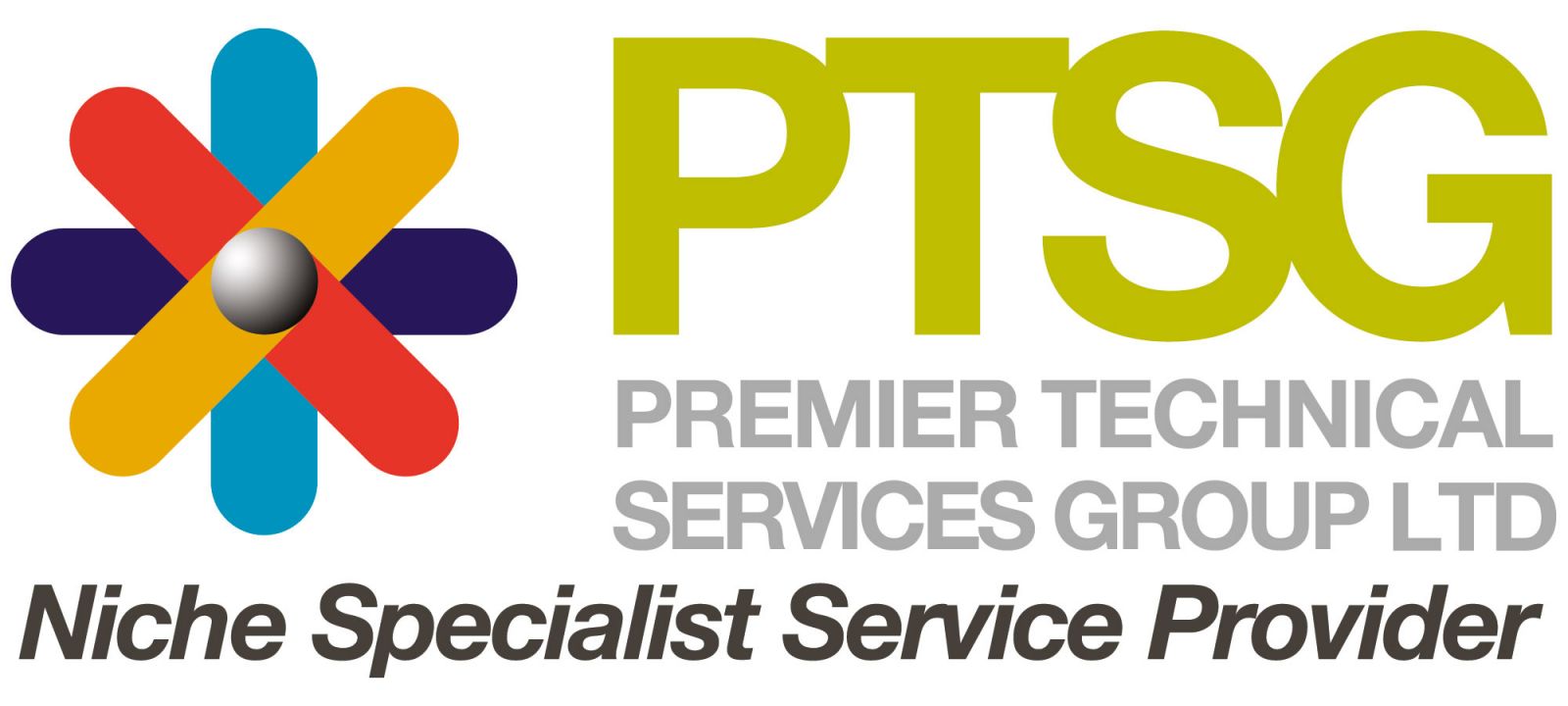 Premier Technical Services Group LTD (PTSG) entered a contract to provide multiple specialist services at Guildhall Shopping Centre in Exeter.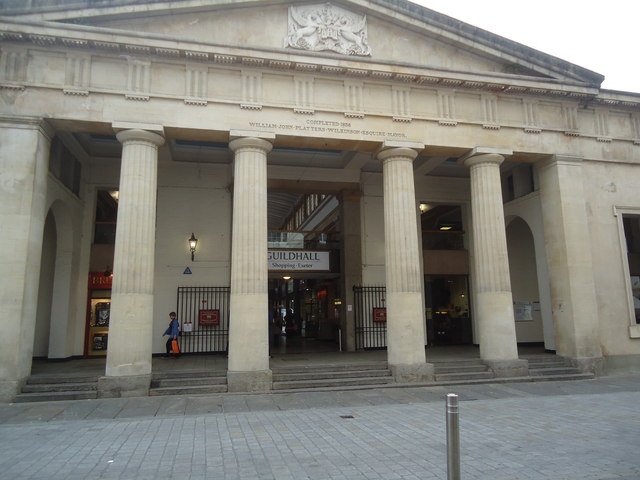 The retail and food destination is described as a meeting of modern culture and traditional architecture. The same architect that designed Covent Garden in London was also behind the classical Queen Street façade at Guildhall Shopping Centre.
In an agreement signed with main contractor Imtech, engineers from PTSG are to perform fixed wire testing at the centre, as well as the testing of fire alarm systems and other fire protection assets.
---


PTSG RETURNS TO THE UNIVERSITY OF BATH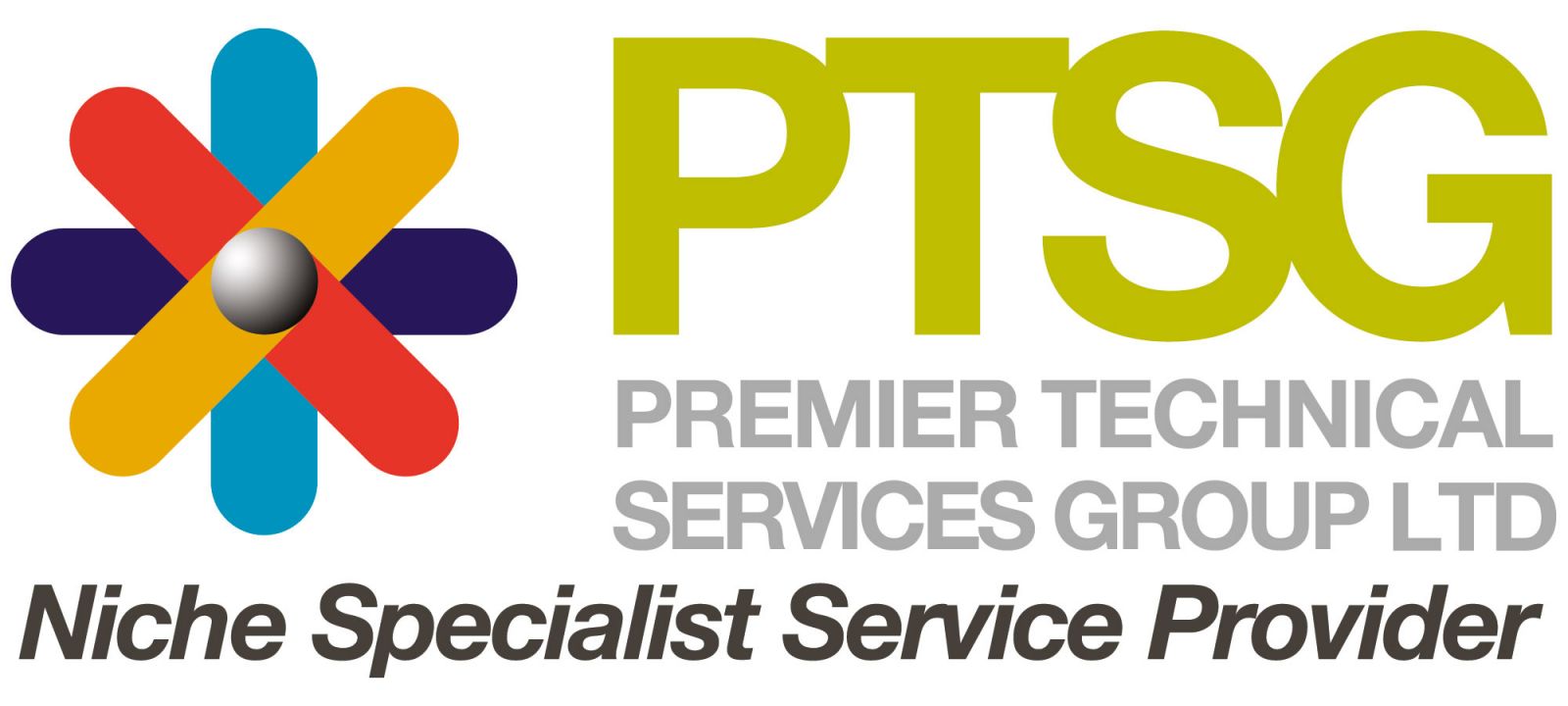 EPremier Technical Services Group Ltd (PTSG) has made a return to the University of Bath, one of the UK's leading higher education institutions, which holds an impressive 9th place in the UK University Rankings.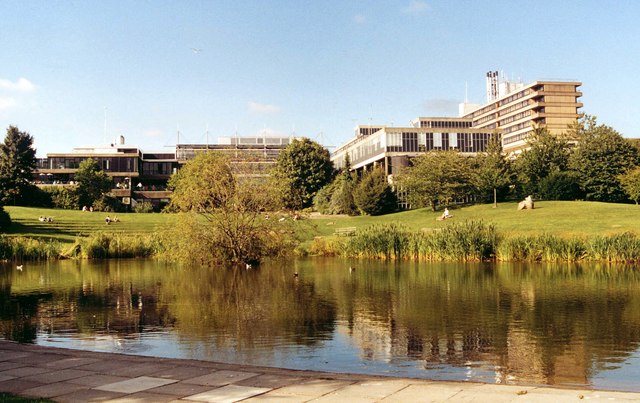 Last year, engineers from PTSG Electrical Services Ltd installed a lightning protection system on the new IAAPS (Institute for Advanced Automotive Propulsion Systems) building. This has provided the university with the opportunity to increase momentum in developing future generations of zero emission vehicles.
This latest contract will see engineers carrying out lightning protection testing, cementing the already strong working relationship the Group has with the university.
---


PTSG SIGNS MULTI-DISCIPLINARY CONTRACT WITH SODEXO PLC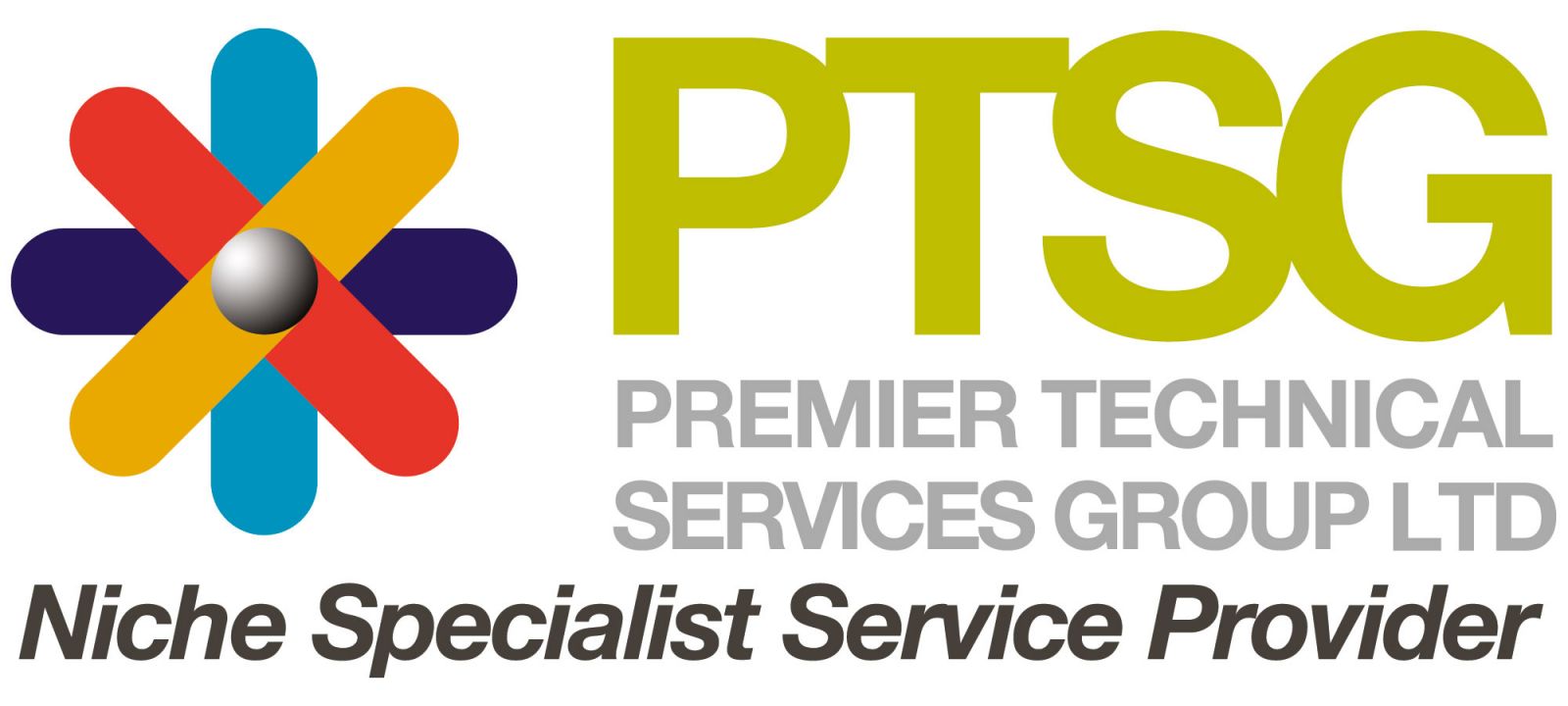 Engineers from two divisions of Premier Technical Services Group Ltd (PTSG) are to deliver specialist services in a contract with Sodexo plc, to protect the assets of Quilter plc.

Quilter plc, formerly known as Old Mutual Wealth Management Limited, is a financial services company formed to take over the UK wealth management business of Old Mutual plc after its separation of business.
---


PTSG PERFORMS SPECIALIST SERVICES AT BASE OF F-15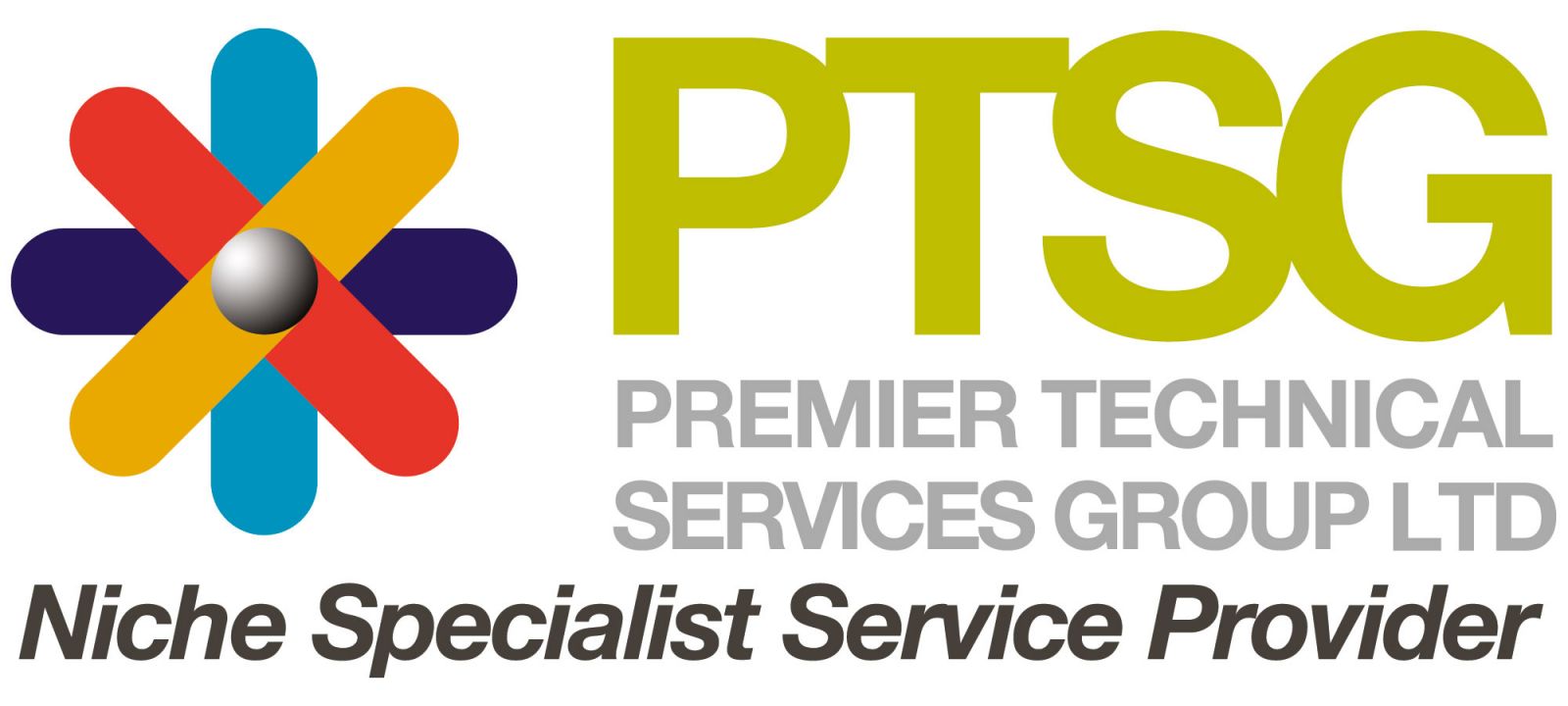 Premier Technical Services Group LTD (PTSG) has been involved in a project to provide lightning protection services at RAF Lakenheath.
The Royal Air Force station, located near the village of Lakenheath in Suffolk, hosts United States Air Force units and personnel. The host wing is the 48th Fighter Wing, of which the Boeing F-15E Strike Eagle belongs.
PTSG's engineers delivered repair work to the catenary lightning protection system in place at the base.
---


PTSG enters multiple services contract with Kier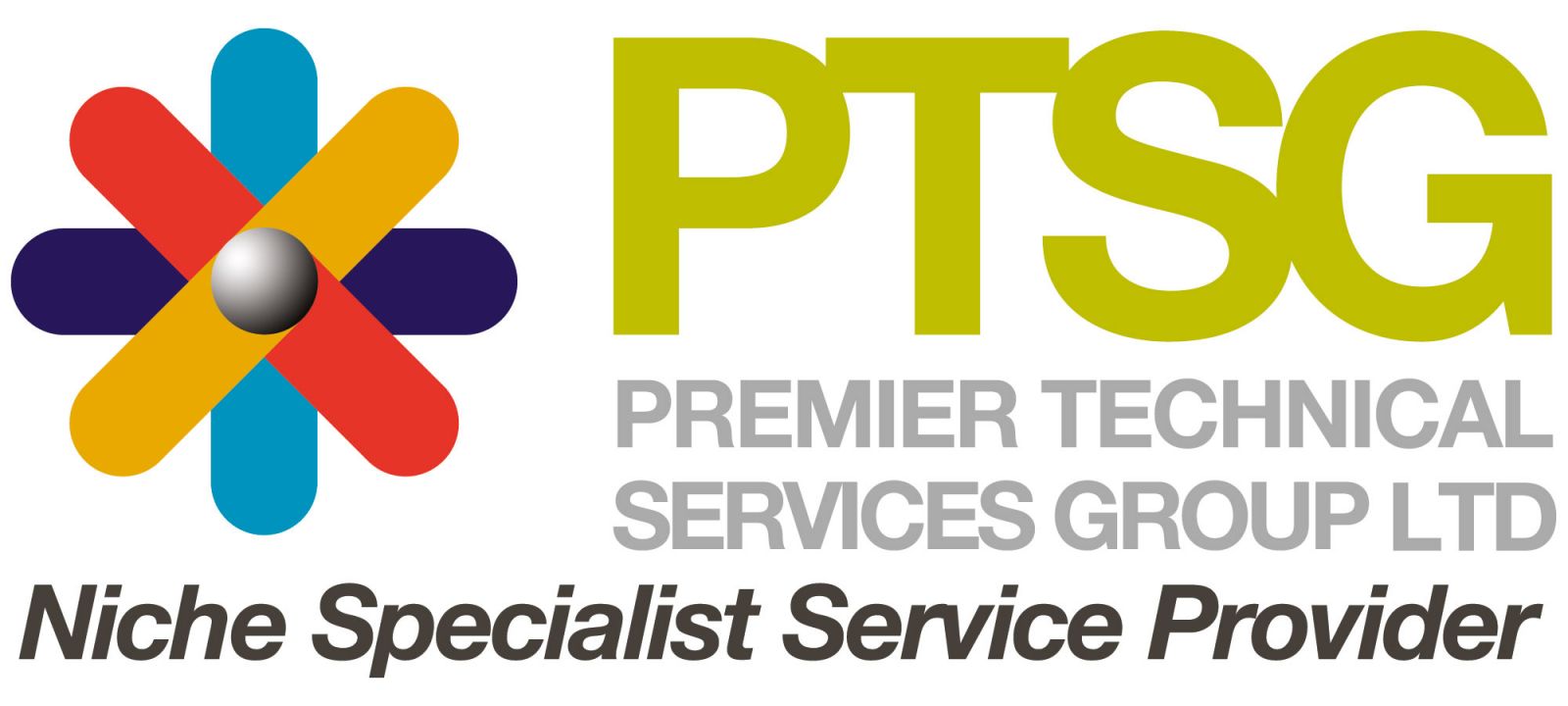 Premier Technical Services Group LTD (PTSG) has signed a national agreement with Kier to provide a range of specialist services including portable appliance and fixed wire testing and the testing of emergency lightning.
Kier Group plc is a UK construction, services and property group active in building and civil engineering, support services, public and private housebuilding, land development and the Private Finance Initiative.
The company was founded by Danish engineers Jorgen Lotz and Olaf Kier in 1928, when it was based in Stoke-on-Trent. It is now headquartered in Bedfordshire.
---


PTSG DELIVERS SPECIALIST SERVICES ALONGSIDE KNIFE ANGEL!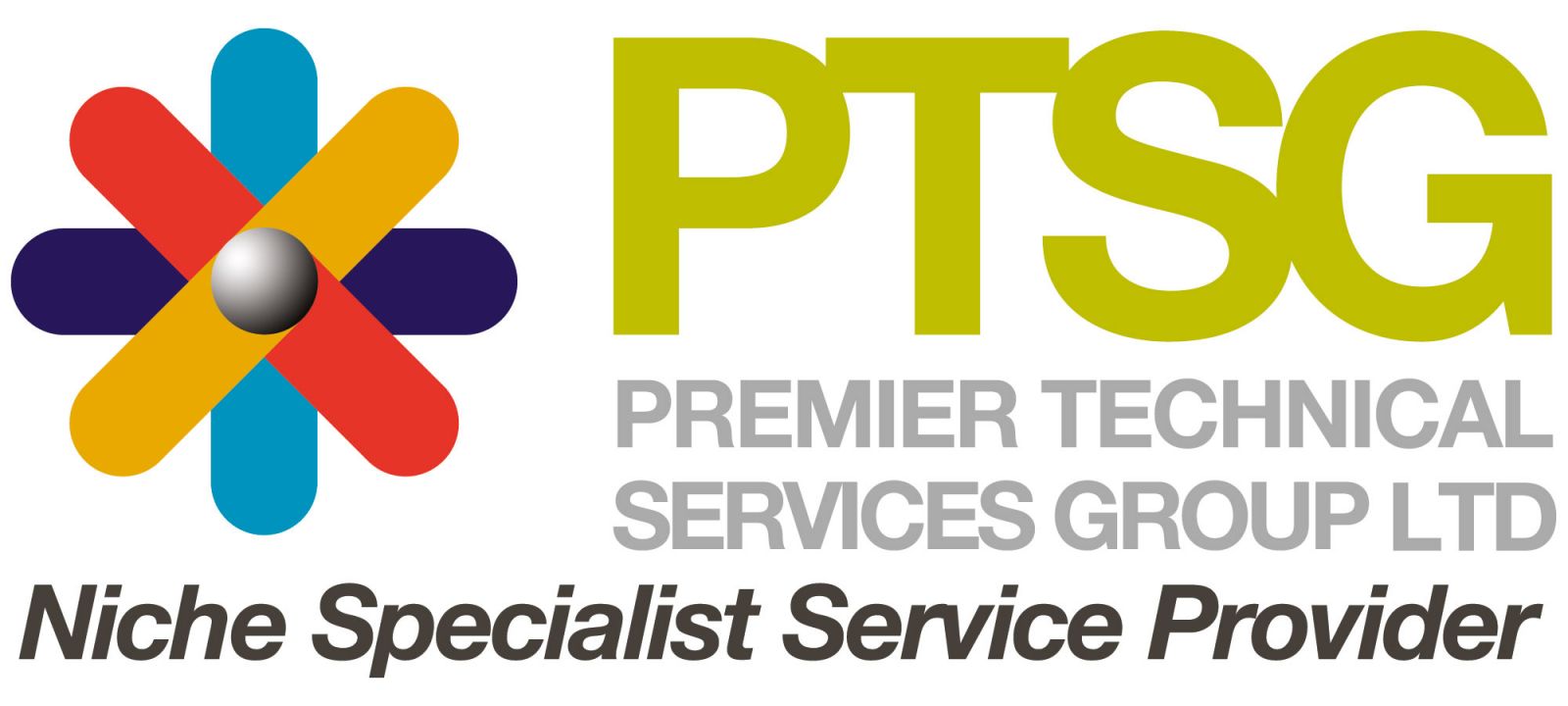 Premier Technical Services Group LTD (PTSG) began a project to deliver repairs to a lightning protection system at Southwater Square in Telford, little did they know they would be joined by the "Knife Angel", a 27ft-high sculpture which has gained huge local and national interest.
PTSG was contracted by long-term partner CBRE, a major real estate and investment company, to deliver electrical services at Southwater Square in Telford Town Centre.
On Saturday 01 March 2020, the Knife Angel was unveiled to crowds who had gathered to see the artwork, created by Alfie Bradley at the British Ironwork Centre to highlight the issue of knife crime.
---


PTSG completes huge three-year energy-from-waste project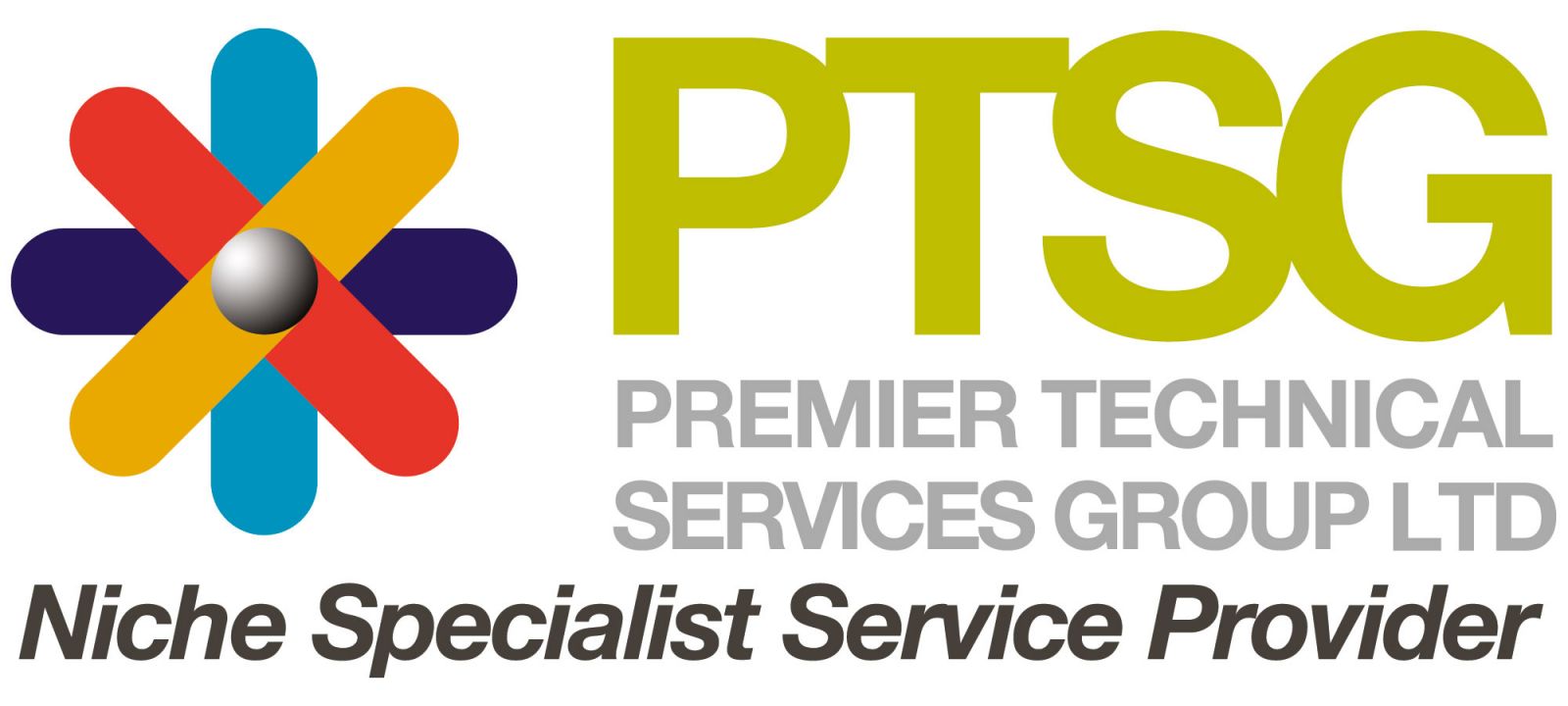 Premier Technical Services Group LTD (PTSG) has completed one of the largest projects it has ever undertaken in the field of lightning protection.
PTSG Electrical Services Ltd was initially contracted in December 2016 Urbaser Balfour Beatty (UBB) – partners in a joint venture to create and manage the Gloucester Energy from Waste Facility. PTSG's engineers were given the task of installing a full lightning protection and earthing system at the new facility, which it completed at the end of 2019.
Residual waste is non-hazardous waste which cannot be recycled or reused and is therefore termed 'residual'.
---


PTSG delivers specialist services at Birmingham's highest building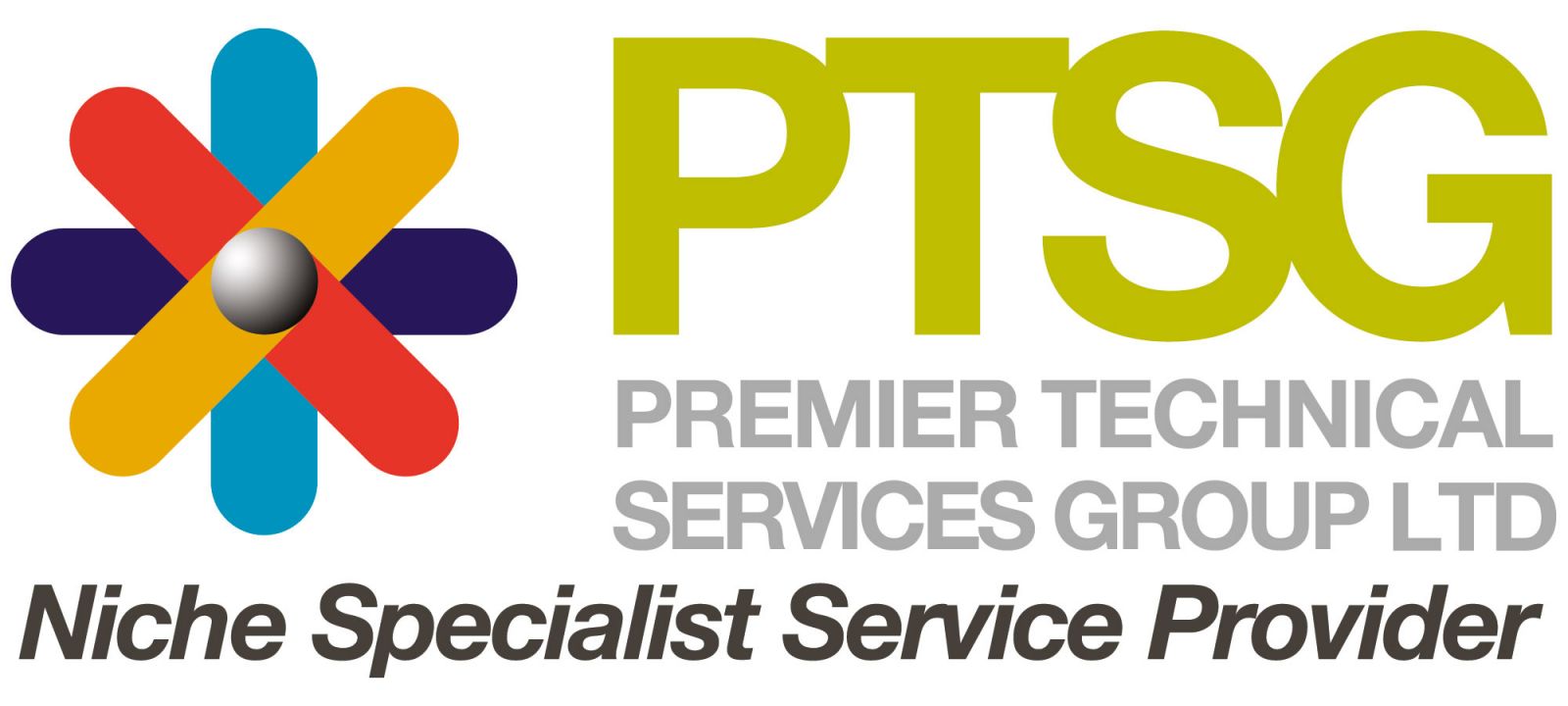 Premier Technical Services Group LTD (PTSG) is currently working on a project to provide a complete lightning protection solution for 103 Colmore Row – the highest structure in Birmingham.
The new building provides 230,084 square feet of office space as well as a top floor restaurant at the centre of the city's bustling business district. The building is 26 storeys high, offers a four-storey winter garden and has 12 lifts – including two which are dedicated to serving the top floor restaurant.
---


PTSG wins major contract with Cairn Homes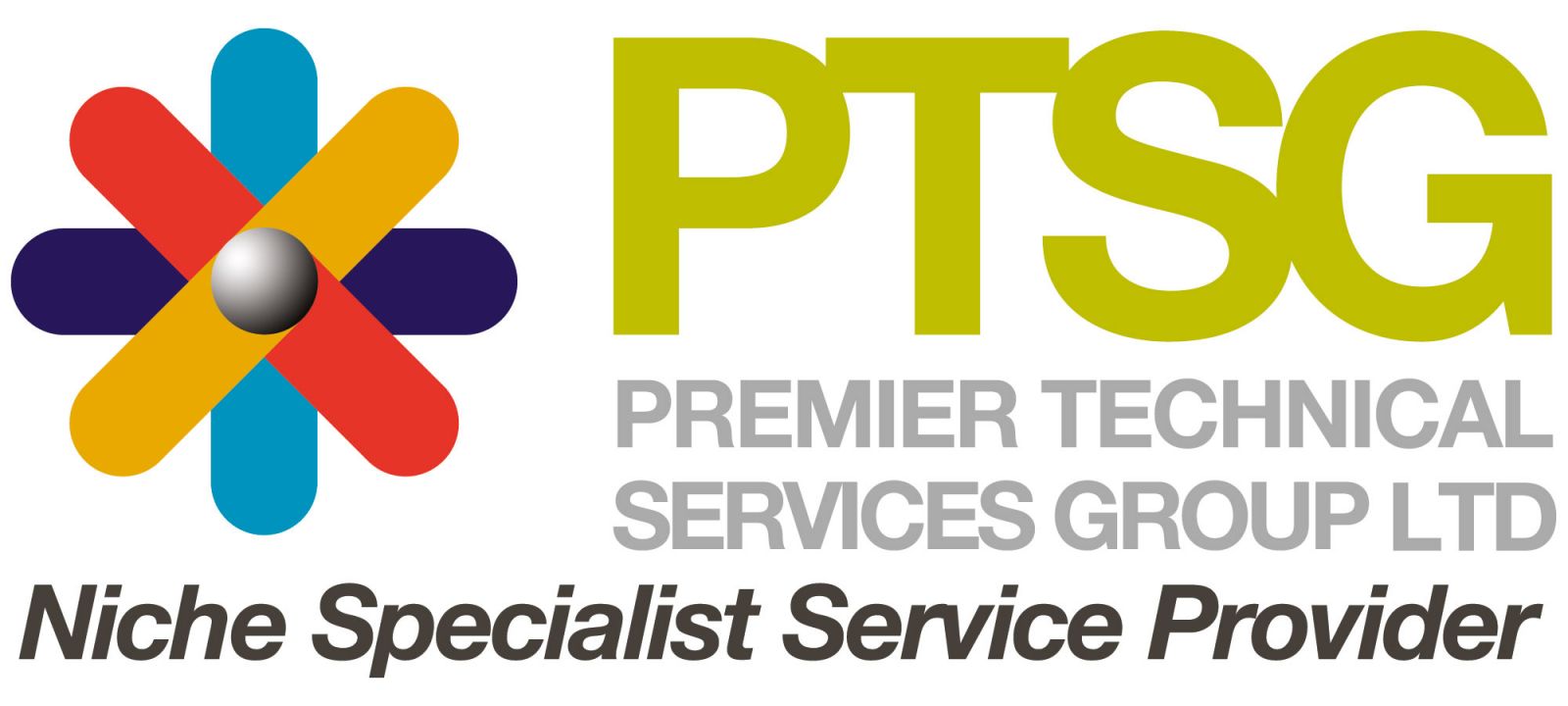 Premier Technical Services Group LTD (PTSG) has announced a new contract with Cairn Homes to provide sprinklers for residential units at a major new development in Dublin.
Engineers from PTSG Fire Solutions Ltd will provide residential sprinklers to units in seven new accommodation blocks at Griffith Wood, situated on the outskirts of Ireland's capital. The development comprises 385 homes contained within the seven blocks and a terrace of houses. The development also includes a large basement sub-structure formed below six of the apartment blocks.
---


Click Here For All The Latest News Visit Us Online And Learn More
---
Share